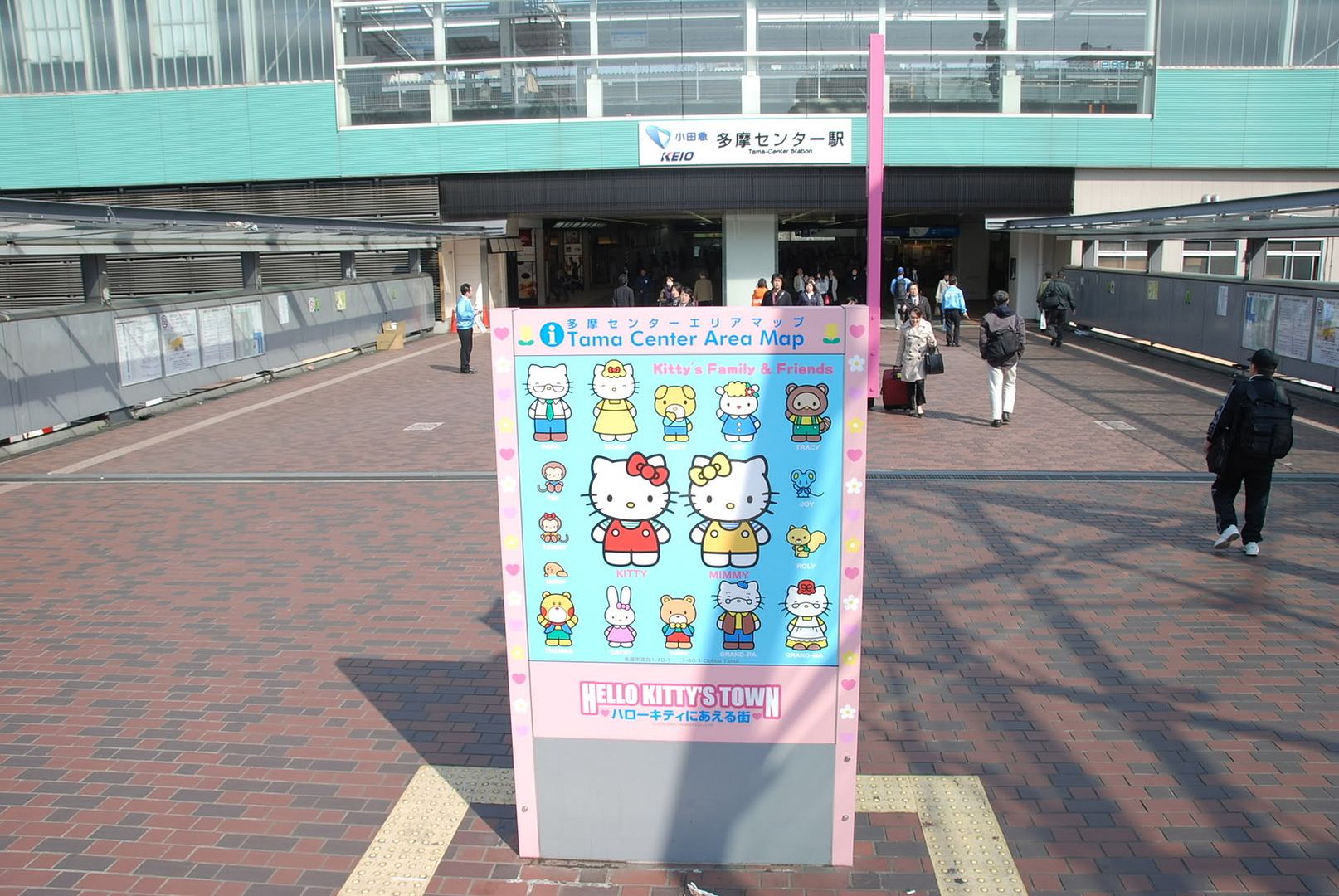 Today was my first day of kindergarden lessons at Tama Center.

Tama Center is mostly known as being the home of Sanrio Puroland (or more succinctly the home of "Hello Kitty").

I arrived more than a half hour early so I took the opportunity for a little stroll around the area. I can't say that this place does much for me.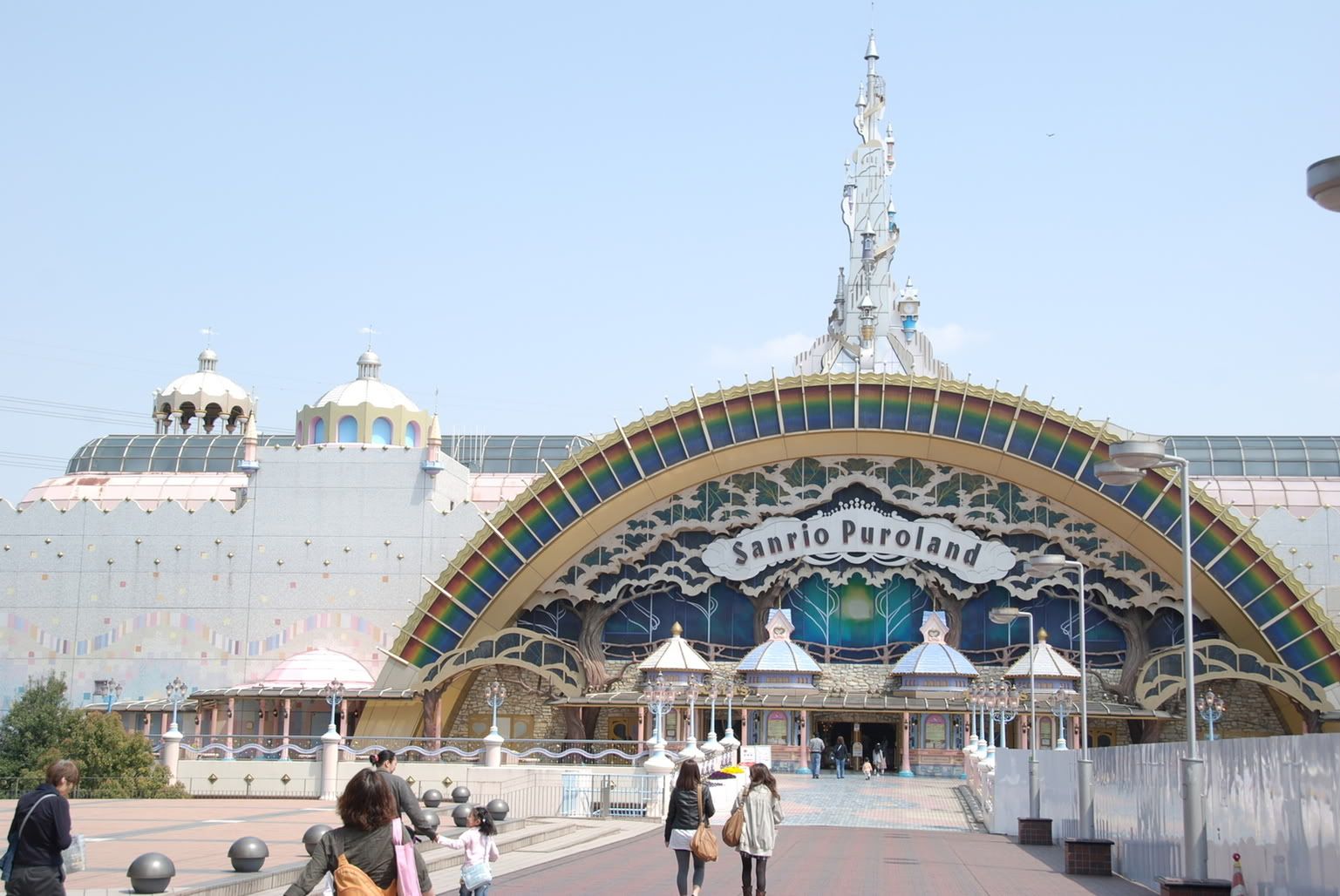 Apart from this "attraction" I don't see there being that much else to do here. From the amount of people coming out of the station I was under the impression they were all going to work there in Hello Kitty Land.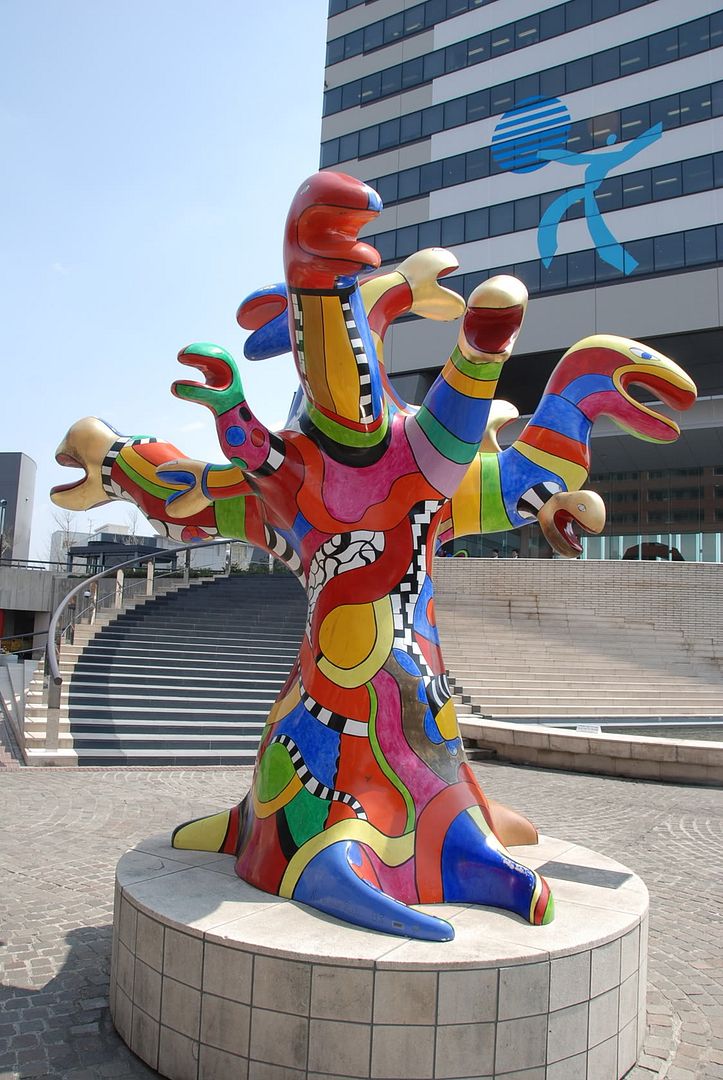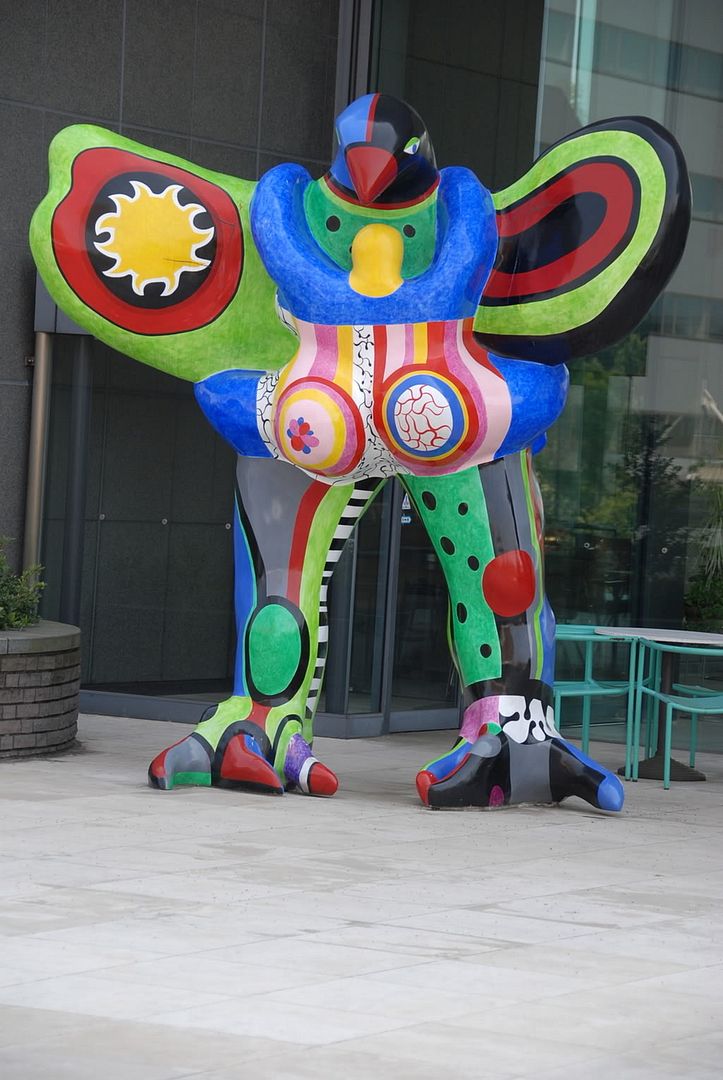 Having said that though, I thought these sculptures were pretty cool.

I had to catch a bus from the station to the kindergarden. The thought running through my mind was that they were going to drive me nuts like they did to Arnie in Kindergarden Cop.

At first they were a little stunned to be in my presence. With a little improvisation, I got them mostly on my side. Save for the one kid I can only describe as a little too "clingy".

Anyway I survived my first day of TWO long kindergarden classes. Let them always be nice children to me please.