This is the "girl" I leave behind..

It's my last day here home in Brisbane, Australia.

Although not exactly the fanfare and warm fuzzy feelings I sort of hoped for, it still is nice to spend some time with a few friends and family.

Last night I went to visit an old colleague from my last job and we had a lengthy talk about how things are going.

I'm a bit worried to come back to my old life. At least Tokyo keeps me on my toes and awake. More out of necessity and survival than pure excitement.

Saturday night I went to my favourite Down Under Backpackers bar with an drinking buddy and that was fun. We didn't get out of there until 3am. I REALLY miss this place.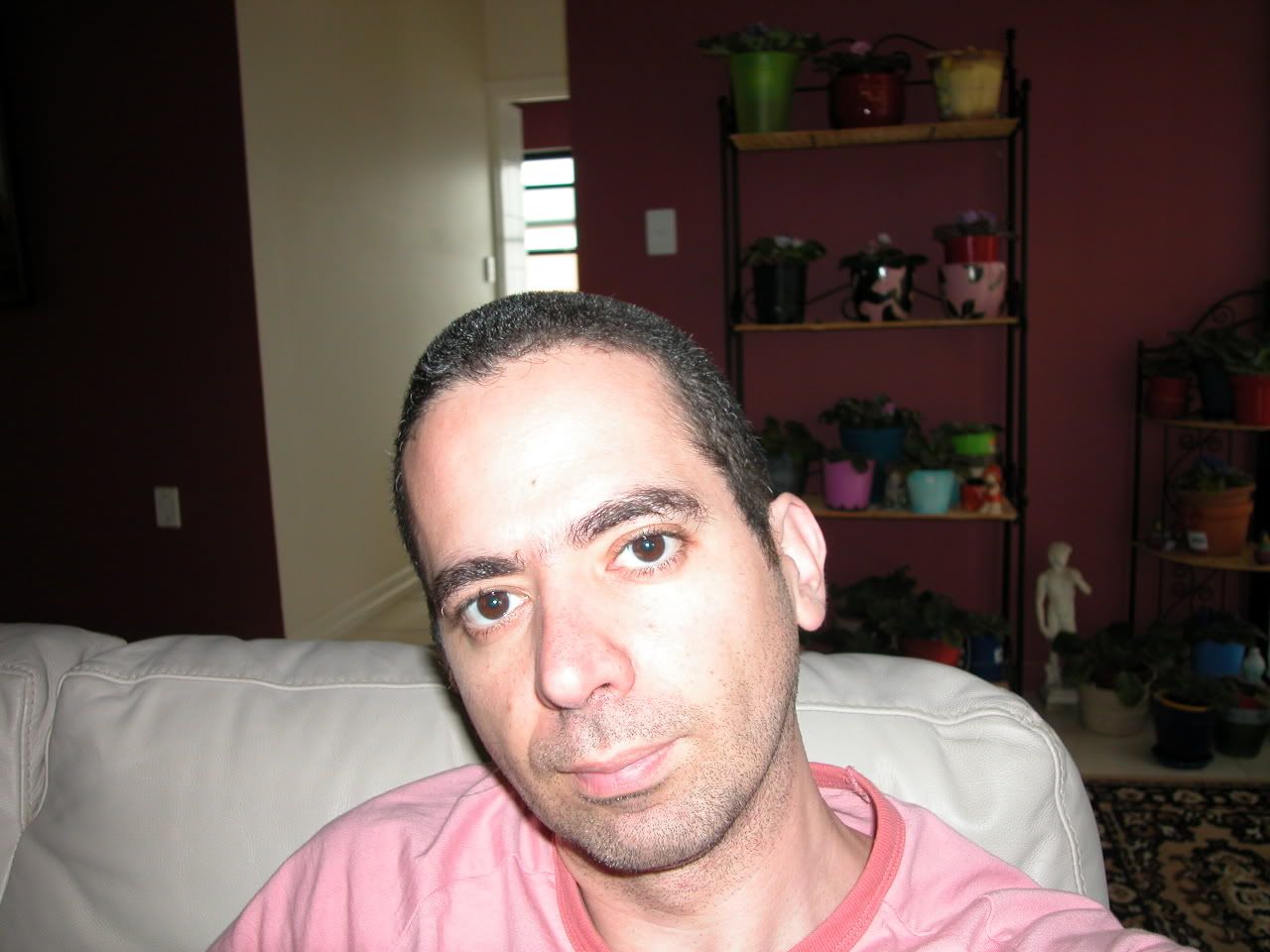 I didn't have really have anything better to do today, so I decided to once again shave that mountain of hair I have off. The gf will be happy.

Tomorrow I will be on my way to Osaka. Open arms of freezing 3 degree cold and rain. I'll keep you posted how I go.