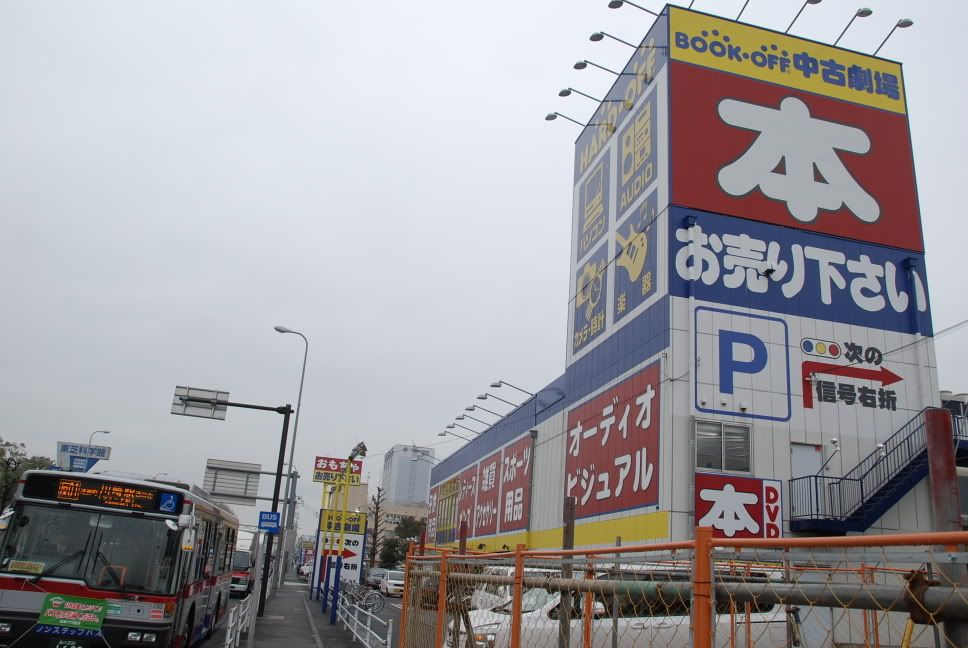 "You can take the man out of a Hard Off, but you can't take the Hard Off out of the man.."

..or something like that.

I had planned to get up earlier than usual to make my first trip to the Hard Off in Kawasaki.

I looked out the window as I sleepily got up and saw that it'd been raining, and still looked overcast. Still, I made half an effort to leave earlier, just in case.

I had a good hour and a bit before I had to start work, so I hot-stepped my way along the shortest way I could work out possible, with judicious use of Google Earth and street view help from the night before.

From the distance I gave myself a 30 minute time window before I'd have to turn around and get back to work. Luckily it was a little over twenty minutes on arrival. Along the way, I was not let down by strange shops names..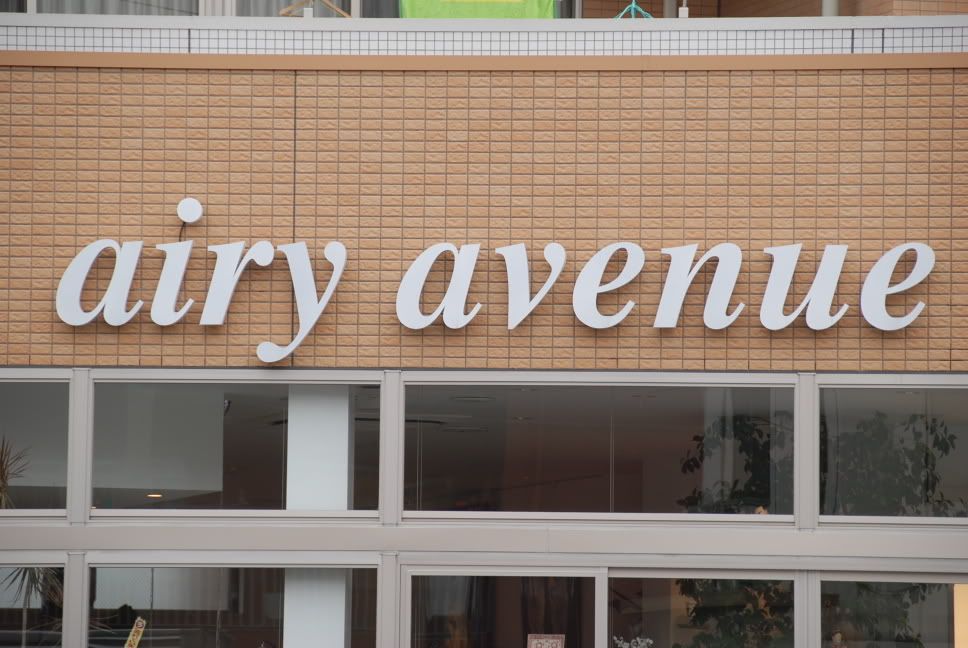 I think they must have a good breeze going through this shop.


This one says "Yokohama Lining". It's a motorbike shop, so I'm guessing it's a misheard/pronounced "riding" ?

I really like the layout of this "Off" store.

On entry I could see their Hobby Off section with a nice selection of Hentai dolls, and other hobby-type things. Although I was close to adding to my collection, with my short thinking time and good-sense I relented (for now).

Going up the escalator you will notice a distinctive Hard Off electronics section to the left, and a B-Style "Off House" area with homewares, sporting goods and clothing.

Even though I didn't see any Game & Watch LCDs (there are other old style retro consoles and games), there's quite a bit of stuff that was worth seeing.

This one is definitely in my top 5 of recycle shops so far.