Recycle shops (what the Japanese call "secondhand"), are pretty hard to find around Central Tokyo.

Unfortunately they all seem to be out in the sticks away from any transport.

You may remember from way back in January, I went through my first Hard Off experience.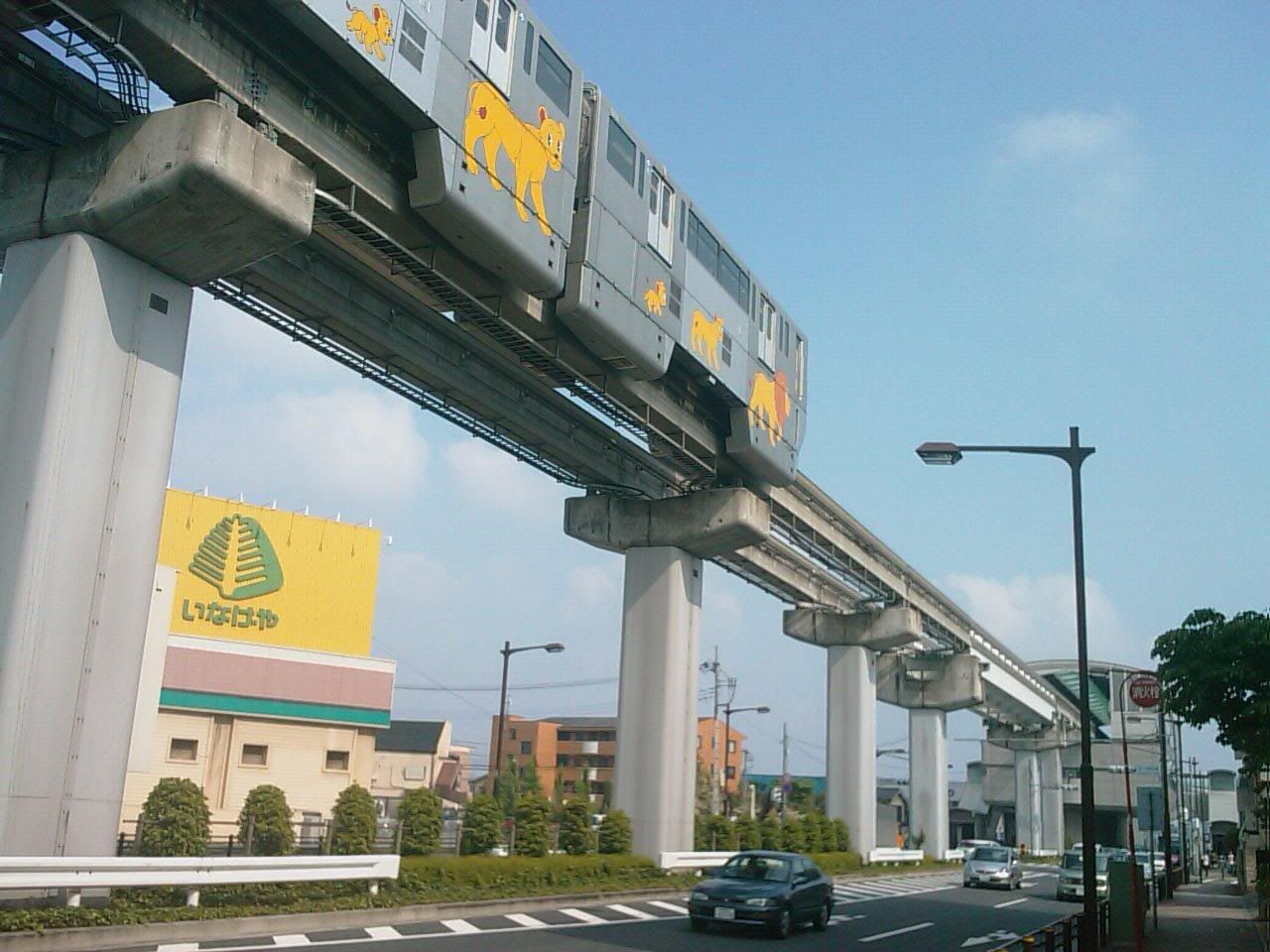 Knowing that I had another day in Tachikawa, I thought to check if there were any nearby. As luck would have it, there's one in Izumi Taiikukkan on the Tama monorail. It's only three stops from Tachikawa (5 minutes) and a short walk.

It added an extra 400 yen to my train fare. For some reason an elevated railway line costs more to travel on. (That train to Odaiba is a rip-off as well). A more scenic view perhaps?

Was it worth it?

A lot of stuff was in pretty amazing condition. There were some nice Fender guitars. I saw an Yamaha V50 I used to have. It was about $160. It wasn't much of a good synth though. Again I saw a lot of video game consoles from a long time ago.

I actually found a few Game & Watch games, but they weren't priced that well, and I've seen examples in much better condition.

It wasn't a useless trip. I didn't buy anything but it's interesting what the Japanese consider junk. The stuff was definitely in much better condition that the equivalent places back home. I wish I had more time to rummage through the boxes.


After work I had a bad sore throat and went to the drugstore.

As usual it was a game of charades telling the clerk my problem. I did a babelfish translation online and it came under the category of "horehound" which I thought was pretty funny. They say it's good for sore throats.

It wasn't as good as the trusty Strepsils back home. That stuff works magic to soothe a sore throat.

It didn't help that there was a big delay on the Chuo line getting home either.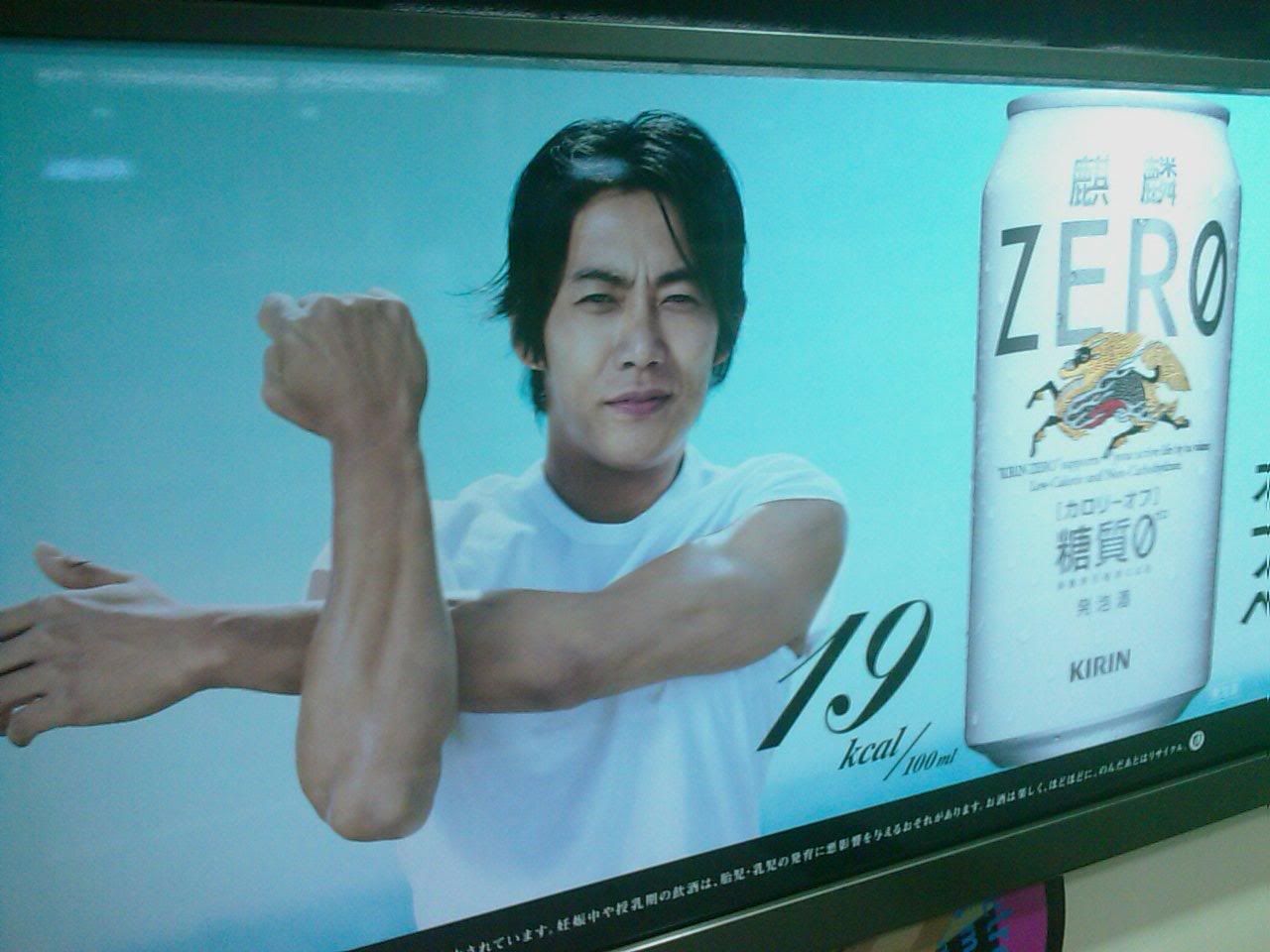 What did make me smile was a poster on the way out of the station.

The gesture this guy is doing is commonly known back home (and Italy) as the "Get F*#ked" gesture. A sort of "giving the finger" in a larger way.

Too funny.