I've been really lazy since coming back to Japan, so instead of writing separate posts, I'll instead summarise the "highlights" of my week.


On the 6th, we opened the box of Belgium praline chocolates I brought from Australia.

To tell you the truth I'm not a big fan of pralines, but who can resist chocolate?

On the 7th, my Swiss watch that cost me a LOT of money to repair died again.

For great timing, it decided to stop working before my Wednesday classes in Yokohama. I went to Yodobashi Camera thinking it was just the battery gone flat, but they said in broken English it wasn't a flat battery. They just gave it back to me rather than offer to fix it. Ok.

I didn't have a watch to use that day. I just ended up taking the clock off the wall, bringing it into the classrooms.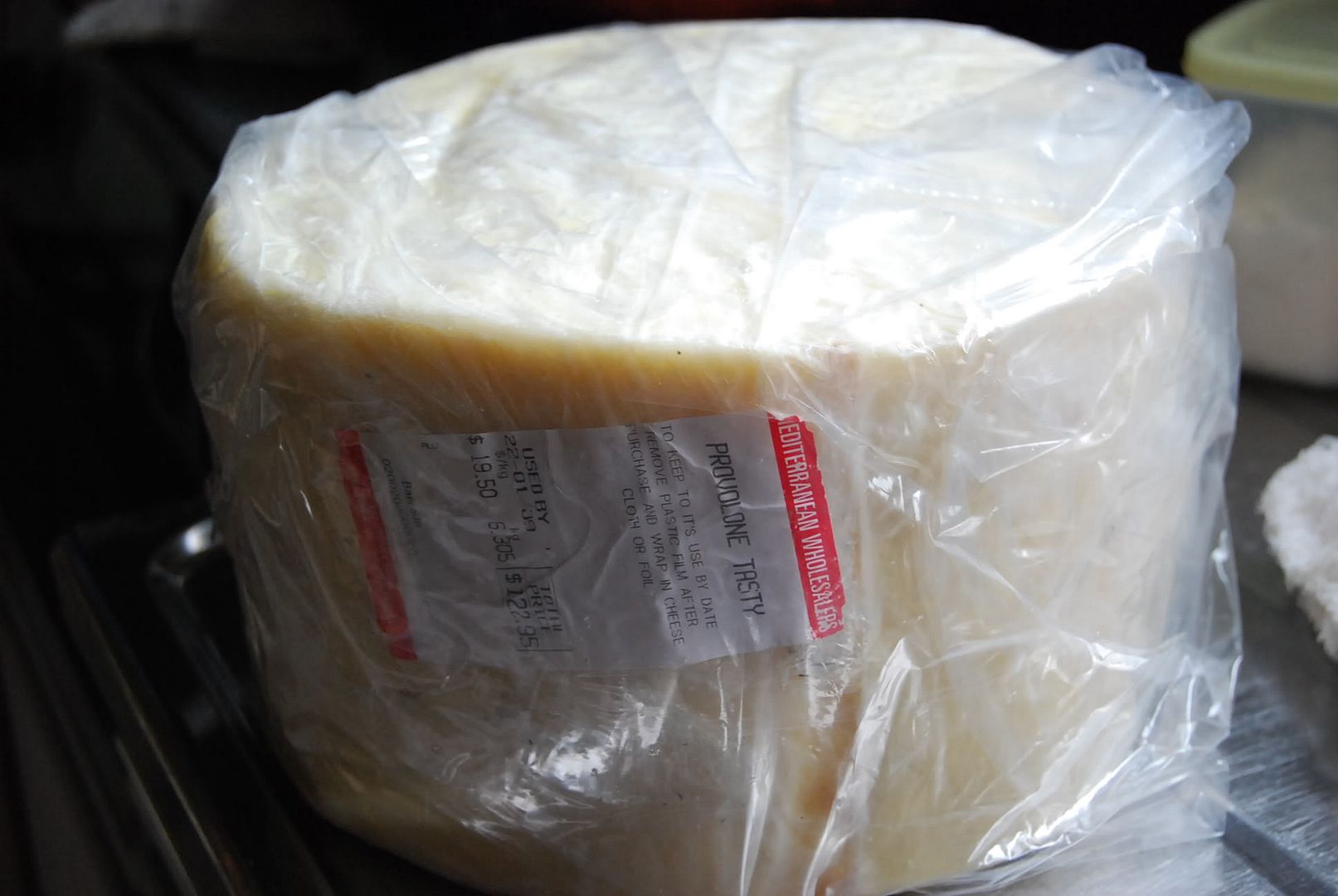 On the 12th I opened up the 4.7kg of Provolone cheese.

We had it with bread, but its taste is similar to Parmesan, so we're finding it to be more suitable grated on spaghetti.

Also on this day we went into Shinjuku in the freezing 4 degree weather. That night we had shabu-shabu at Mo Mo Paradise. For a cheap feed, it's good value.

On the 13th, unlucky for some, but mostly me, I started to get a cold.

Firstly it was just a phlegmy, but not sore throat. Then I started coughing and lastly today I feel drained with a minor headache. At least I'm glad I brought my Panadol medicine from Australia. It's much better than Japanese medicine, which feels like nothing more than a placebo.

On this day I tried out the unlock for the iPhone. It works with a docomo sim, so it should also work with my phone back home too. Take that Soft---k!

On the 14th I installed OS X Leopard on my laptop. So far, so good. It doesn't seem all that different. There wasn't anything wrong with having Tiger, but I guess sooner or later Apple won't support it, so I may as well get on board now.

So today I'm just trying to keep myself rested hoping that tomorrow I'll be feeling genki enough to trooper through my (sigh) four kids classes tomorrow.