I knew it was cold, but this morning I looked out the frosty window and I thought I saw snow flakes falling outside.

Yes, it's true! After weather reports of 50-70% chance of snow it was actually happening right outside my front door.

It wasn't snowing heavily. With what was coming down, I couldn't collect enough of the white stuff to make a snowman. As much as I wanted to, I had to get ready for work anyhow.


As soon as I finished work I rushed to catch the first train to Shibuya.

It's one of the places in Tokyo where you come out of the station and get awestuck from the view looking from Hachiko square towards Center Gai in wonder, with all the pretty lights and tv screens.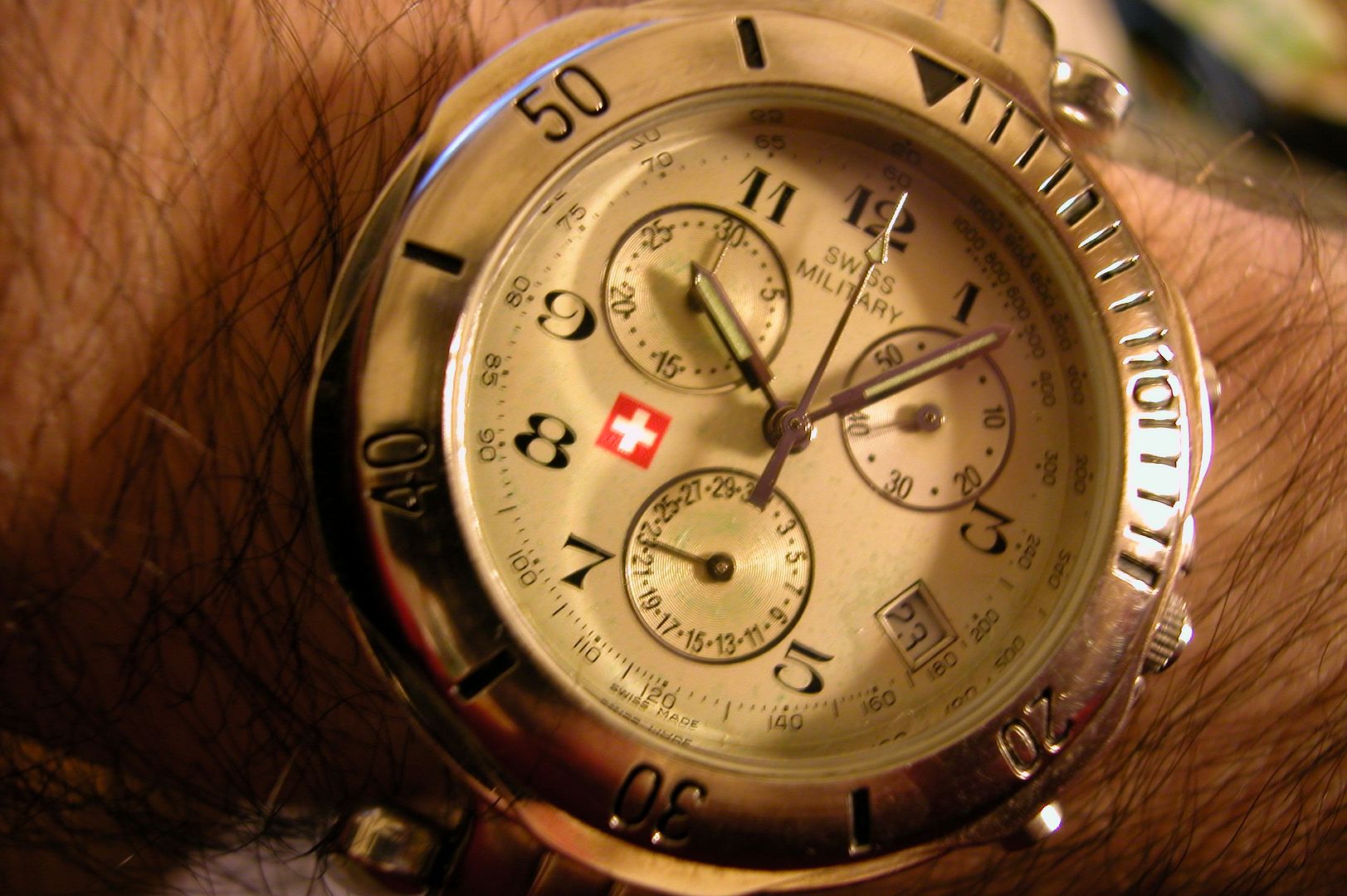 Finally today I got to pick up my watch from Taga Watch Repair.

It looks like they did a great job. Everything seems to be working as it should. There was a loose bracelet pin that I asked them to look at and seems ok now. The last thing I want is the watch to come off my arm.

This is it. Isn't it real pretty?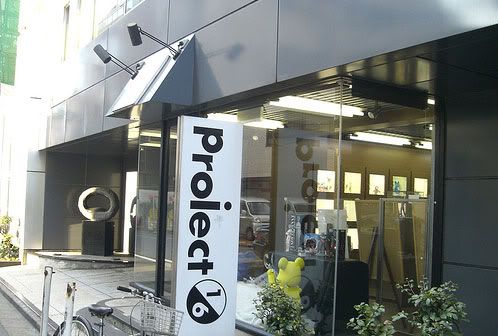 In the store next to the foyer, there was Medicom Toy Project 1/6, a toy store selling collectible figures.


In the front window there is a Mickey Mouse smashing a guitar. I think this was a sign to point me in the right direction to find the watch repairer. I WANT!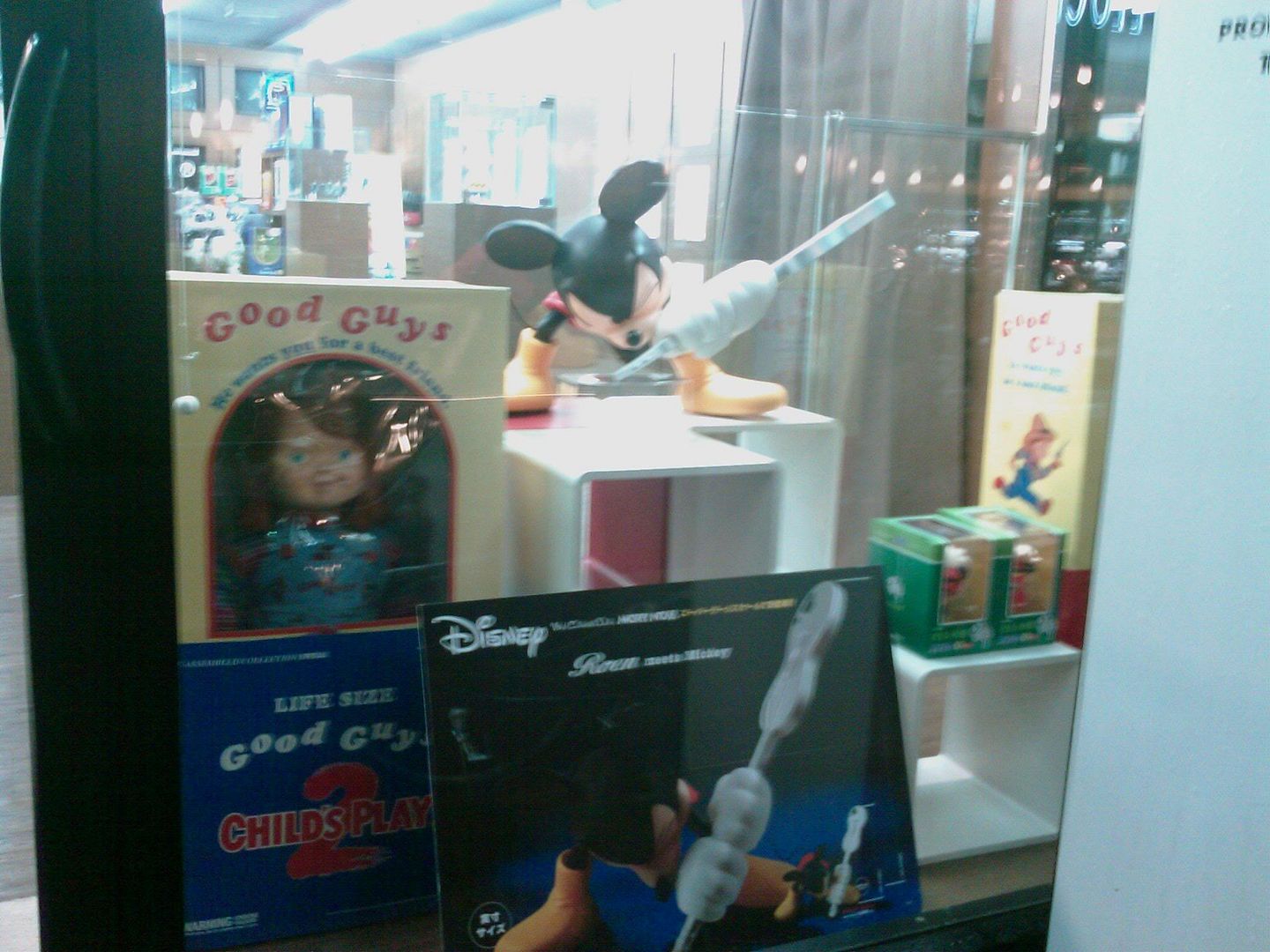 After that I had a brief look around Shibuya. I saw a black L6-S (like my old one). Again, they ask way too much for it. Vintage? I don't think so. I didn't give this one a try. Maybe some other time.

The gf has been sick in bed lately, so my mission today is to get mineral water, Pocari sweat, yoghurt and a pizza.

I hope she gets better soon. I feel her pain.

Day off tomorrow. Woo HOOOo!