Maybe it's just me, or I cared even less, but Halloween seems more low-key this year.

The only advantage I see is that my kids have been giving ME candy. I've been getting a slight time-out while the kids make haunted houses, spiders and masks.

For some reason Kawasaki seems to be the epicentre of Halloween celebrations. They had a parade this year that I missed once more. Oh well.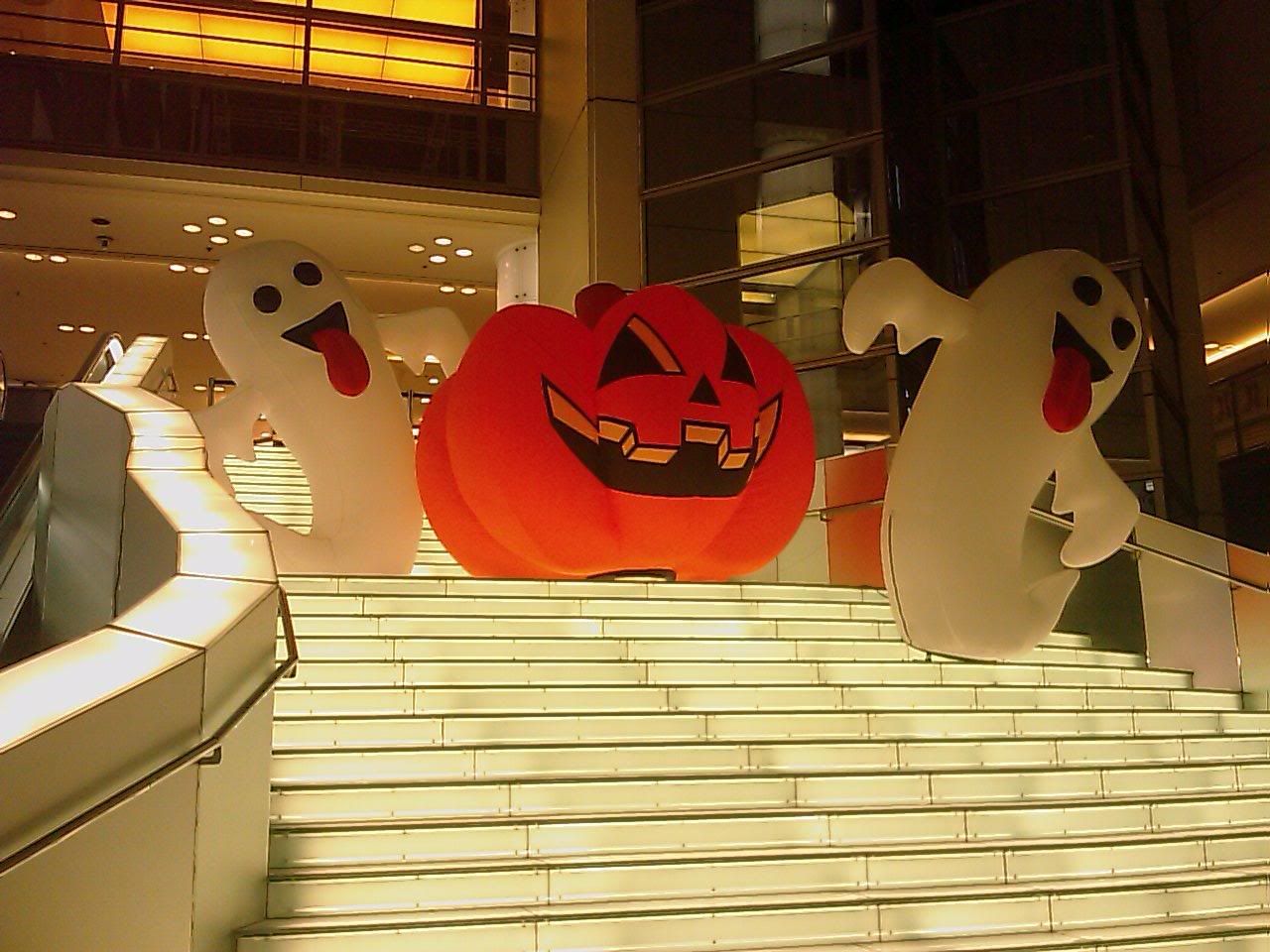 These were on the steps of a Kawasaki shopping mall.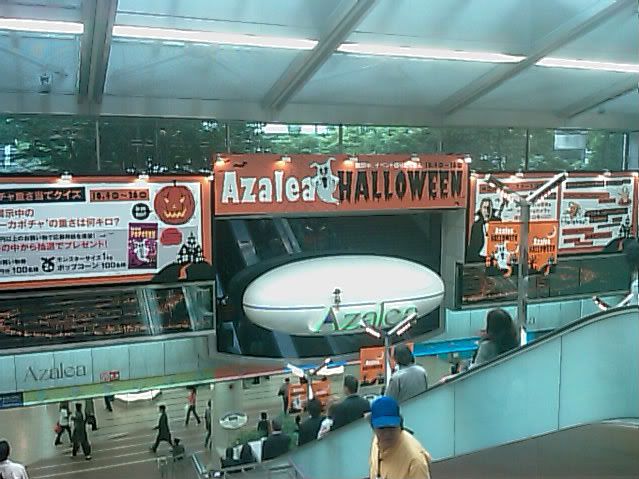 The Azalea shopping area is uncannily like Yokohama's Diamond one.

I have a feeling the same town planner created both places. Come to think of it, he probably designed all of Tokyo.

Thou shalt have Pachinko near every station!


Of course, Halloween is not complete without the Mickey Jack-o-Lantern is it?

Like every other sequel this one is yet again a let down. Can't wait till Halloween 2009.