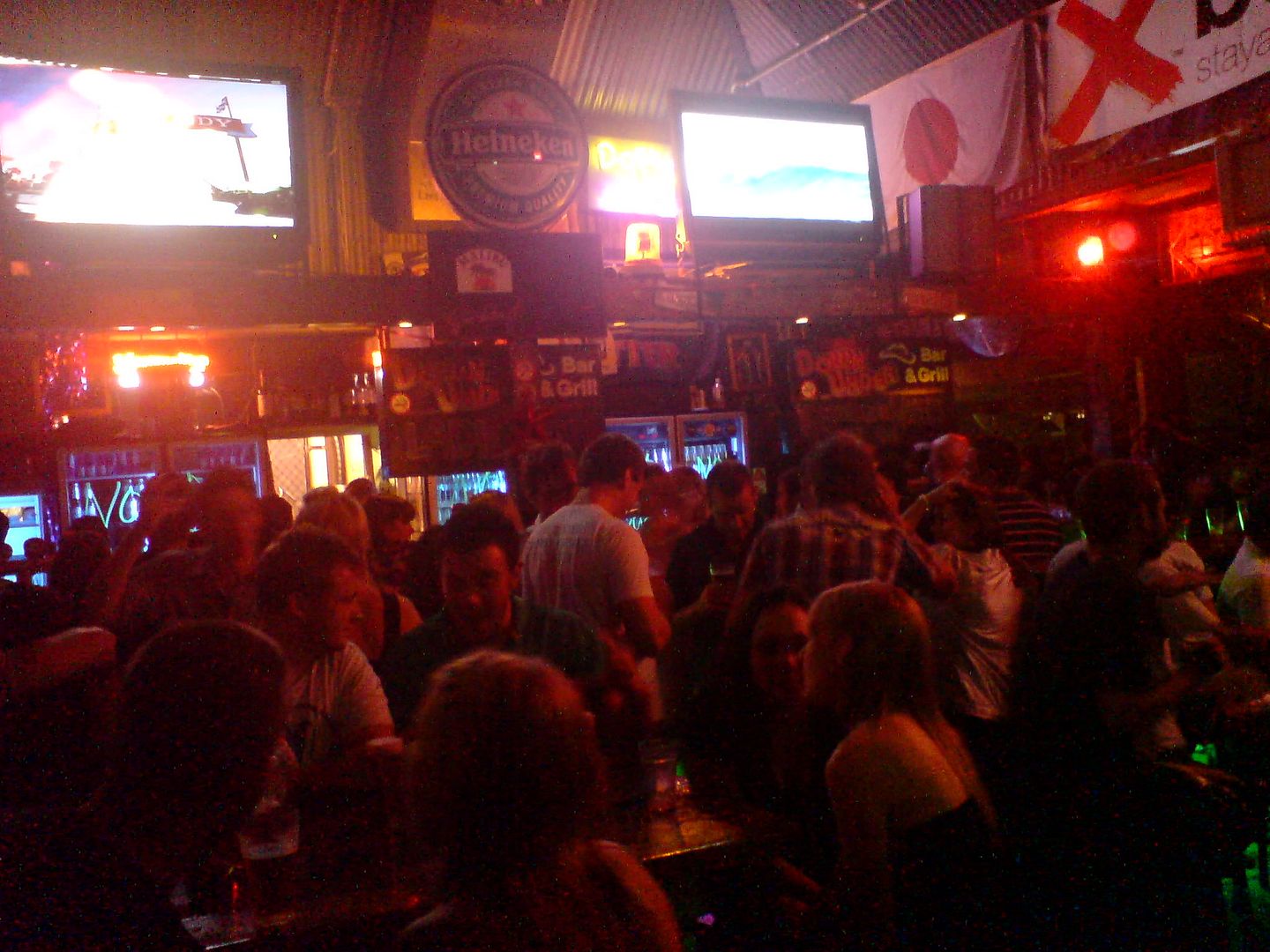 I have to make the most of my time here as much as possible.

Arriving before the weekend is always a big plus, so after having a bit of a sleep during the day I was looking forward to a night at my favourite little watering hole, the Down Under Bar!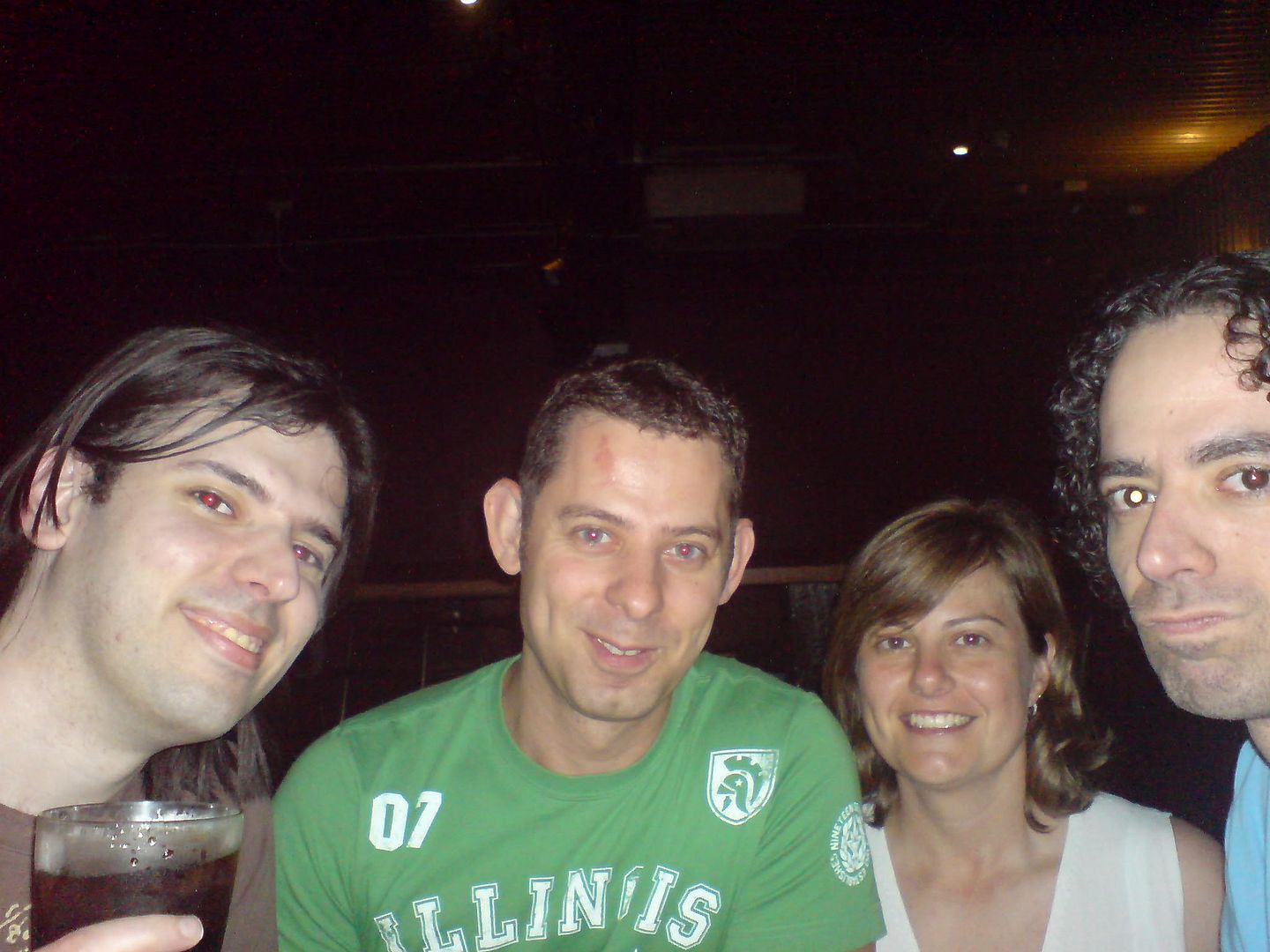 Accompanied by my bros, we had a real good night with a great crowd.


It wasn't long before it was time for tequila.


A very nice surprise was to catch up with a good friend who I met in Tokyo. Good to see you again! Sweet.

Needless to say it was an excellent all-nighter for me. Good times with good people.