What's helped me get around Tokyo a lot easier than if I didn't have it, is Google Earth and Google Maps.

I use it regularly to find addresses with no street names, and on my phone with my GPS.

A new feature I recently found out about is Street View on Google Maps/Earth. It's quite cool. You click on a street and it brings up an interactive 360° live photo.

I was thinking of doing the same 360° virtual reality (VR) panoramas with my camera. In the meantime this makes it much easier, but I plan to try this out for myself as well.



This is the street of our apartment. (I'm not going to tell exactly which one it is).



This is Yotsuya crossing with the Atre Building, and underneath there is the train station.

In the westerly direction is Shinjuku. The opposite direction leads you to the Imperial Palace, and the main Tokyo terminus station. It's a great location here in the middle of Tokyo and not too busy either.

So you can see this tool can be really useful. Want to see what an area looks like? I've used it to see all the places I used to live in (It's possible to see streets in Australia too). It brought back some memories.

Now I should have no excuse to get lost in Japan.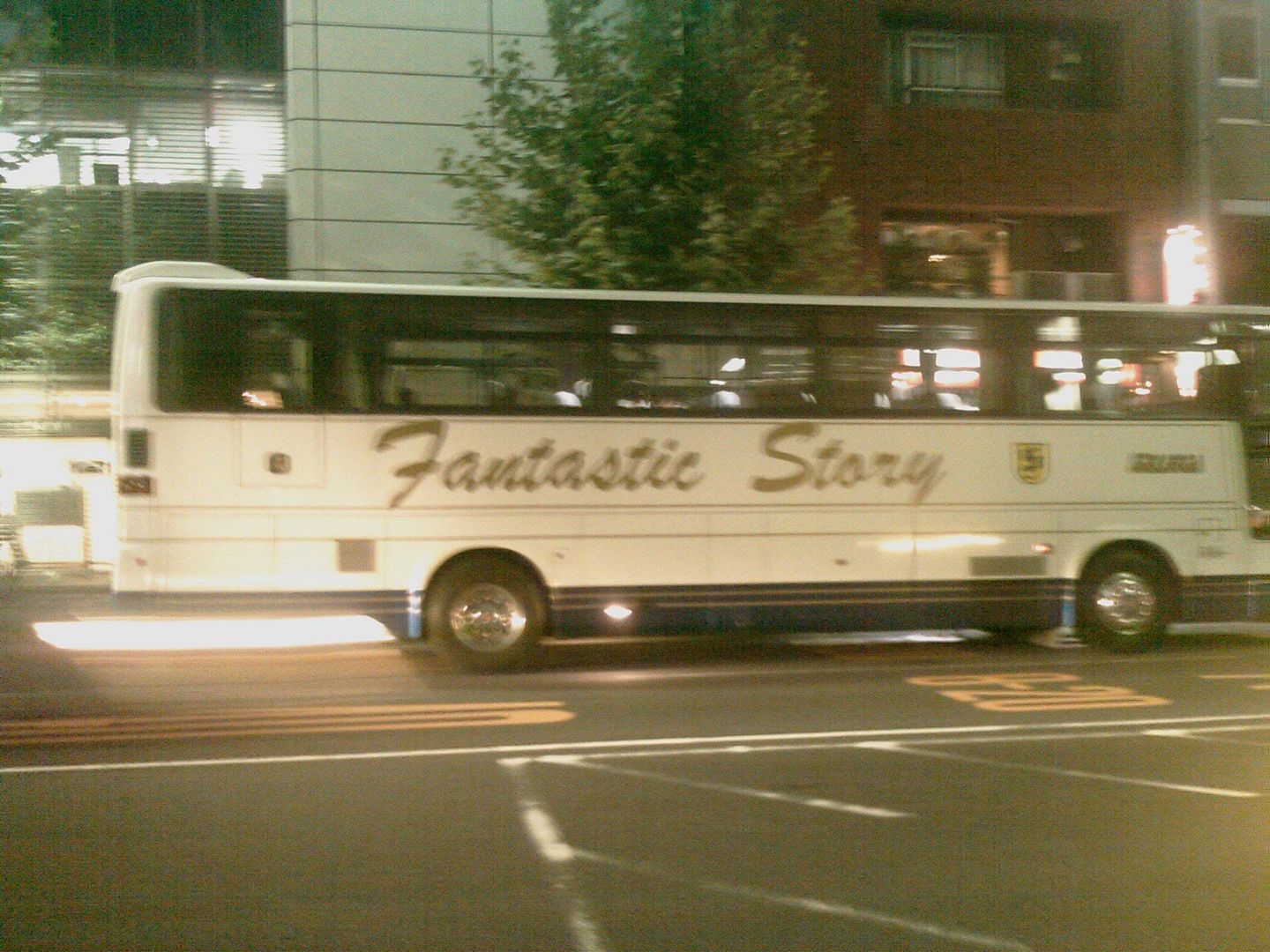 This was on a bus in Shinjuku today.

Being the "tourist" I couldn't help but take a picture.

I hope this fantastic story has a happy ending.