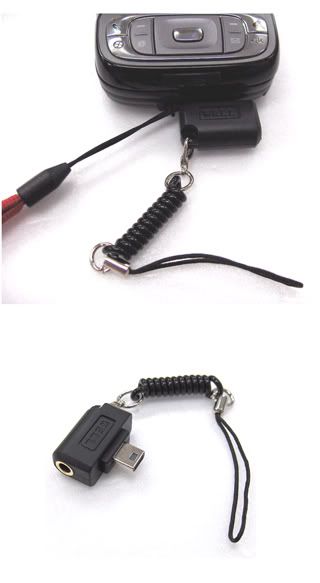 I bought a headphone adapter for my Tytn II phone today at Mobile Plaza in Akihabara.

It converts the mini-USB port to a 3.5mm headphone jack and cost 819 yen. I had a choice to get one with a microphone and volume control for 2079 yen, but I thought this would be all I need.

It actually sounds really good.

Much better than I thought it would. It could easily replace my iPod. The bass is even more prominent than what I hear from my iPod. With a "cover flow"-like music player, it isn't all that different from the real thing.

The funny thing is, I almost left the store without it after paying. Oh.

It's a little bit tight with the headphone jack. I'll have to be careful not to rip the headphone sleeve off the end.


As usual I'm always on the lookout for English that seems out of place or gives me a chuckle.

This one's from a Book Off. Do you see that? "Hard Parts". hehe..