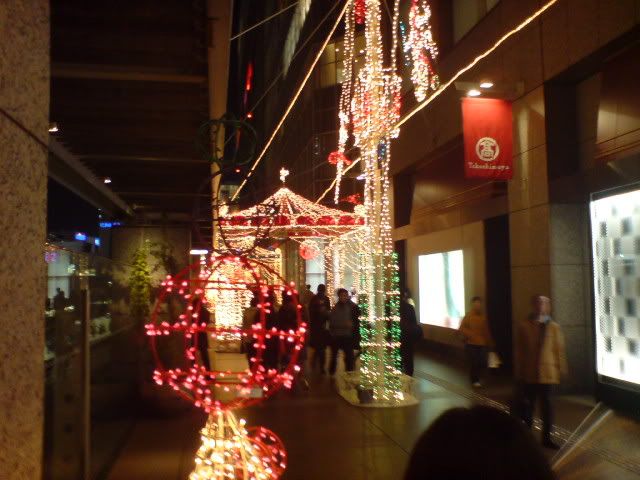 Christmas is coming.

Just like back in Australia, the retailers here milk the season for all that it's worth as well.

At least there are some pretty decorations all over the place.

This one's outside the Tokyu Hands store in the Takashimaya Square complex in Shinjuku.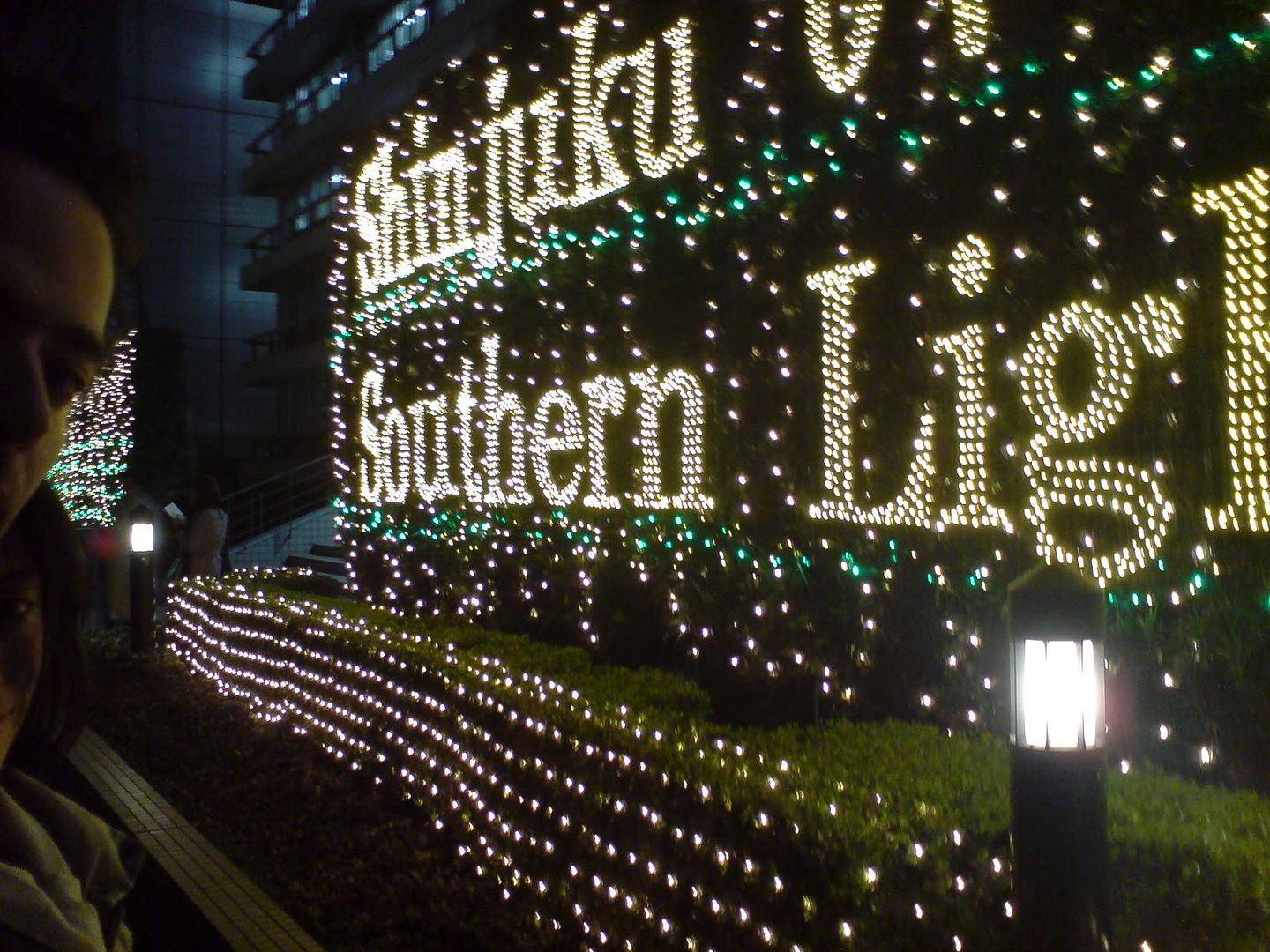 This is the "Shinjuku 07 Southern Lights" display near Krispy Kreme.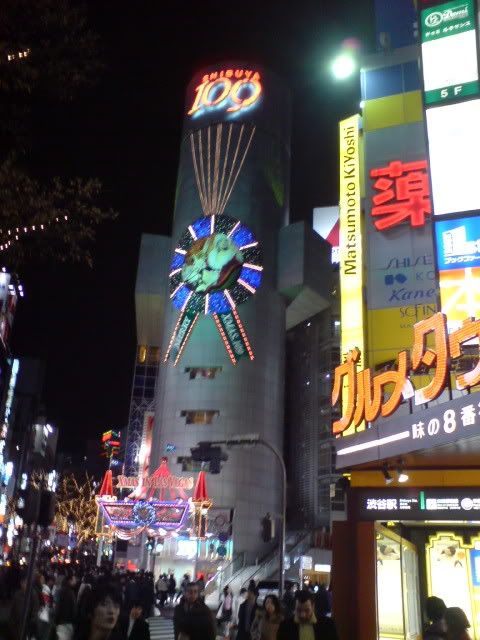 This is a strange one.

The famous Shibuya 109 fashion building has the usual Christmas decorations around it. For some reason it says if you look closely "Xmas in Las Vegas". Oh really.

On a final note, just about every day I have heard Wham's "Last Christmas" playing everywhere and I mean EVERYWHERE. I swear it's driving me nuts!