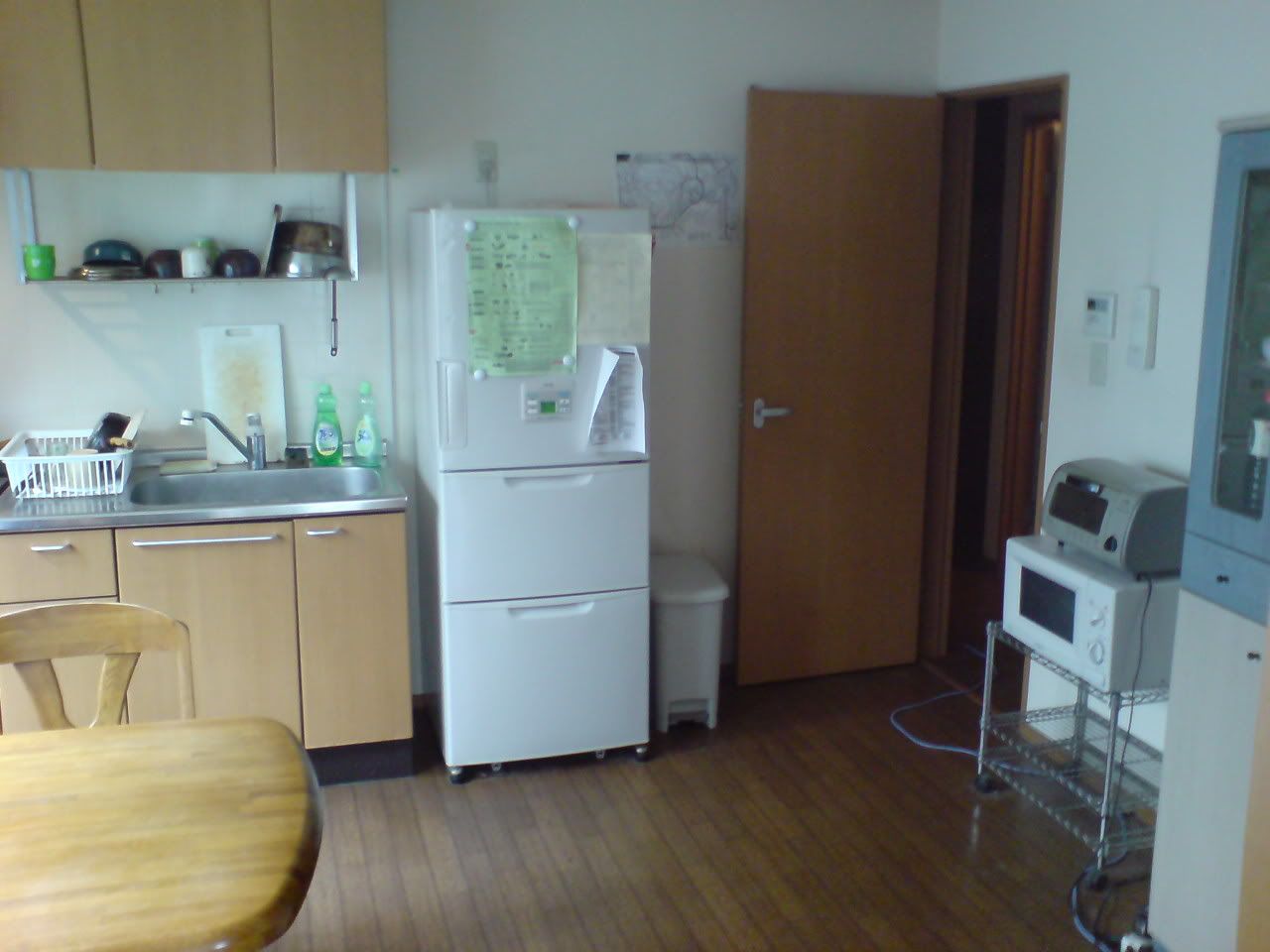 I didn't get any help from Jesse or Jon cleaning the house, so I didn't finish everything until 3:45am. I didn't ask them to help, but you'd think seeing that they are STILL living in the house they could offer to clean something, anything.

I don't want to get too pissed off about it. Both of these guys have been great to live with. I wouldn't be too worried being a "roomie" with either of them again. I'm sure both of you will probably find out about this blog so..

Jesse, those jamming nights were cool once we both knew the songs we were playing. "Where the Hell is Tomioka?!" is sure to be a hit.

Jon, I know you only moved in a short time ago, but you're way cooler than me. Hooking up with a Japanese girl before you even get here? I thought I did it quickly. Nice work.

I'm sure I'll catch up with both of you soon.

I know I've been bitching about Tomioka so much, but I have to say I AM a little sad to be leaving here. It is after all my first place of residence in Japan, and first times are always special no matter how much they suck.

Today I went around Tomioka one last time and took some photos, just for the memories. Enjoy.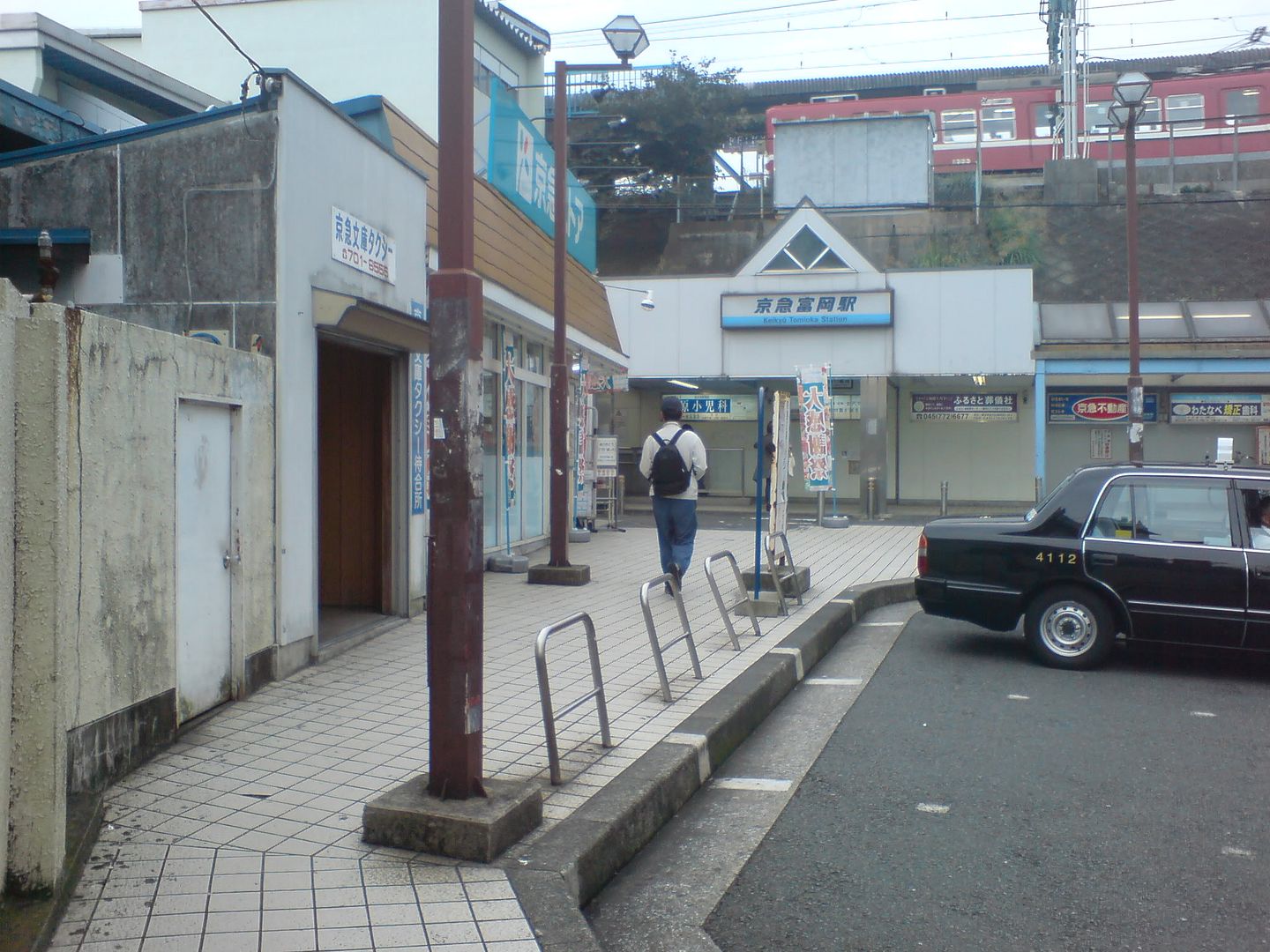 My first memory of Tomioka is catching a taxi at the taxi rank next to the Keikyu supermarket and station in torrential rain.







My first meal was a spaghetti bolognaise from the Family Mart, (which is next to the Tomioka Hill path), because I didn't notice where the supermarket was when I arrived.




Finally, you get to see the Tomioka Hill paths that I hate, which I had to go up and down every day.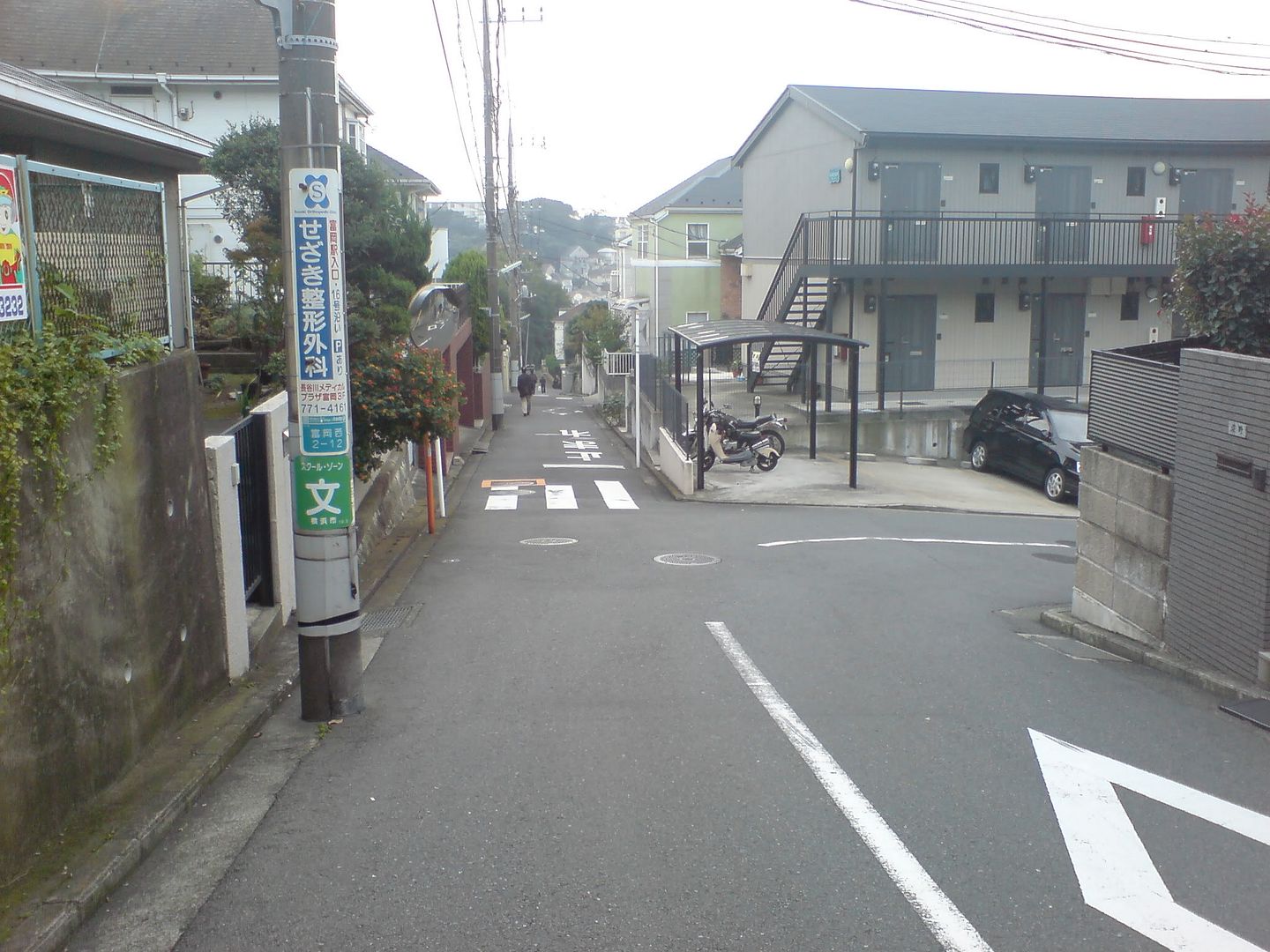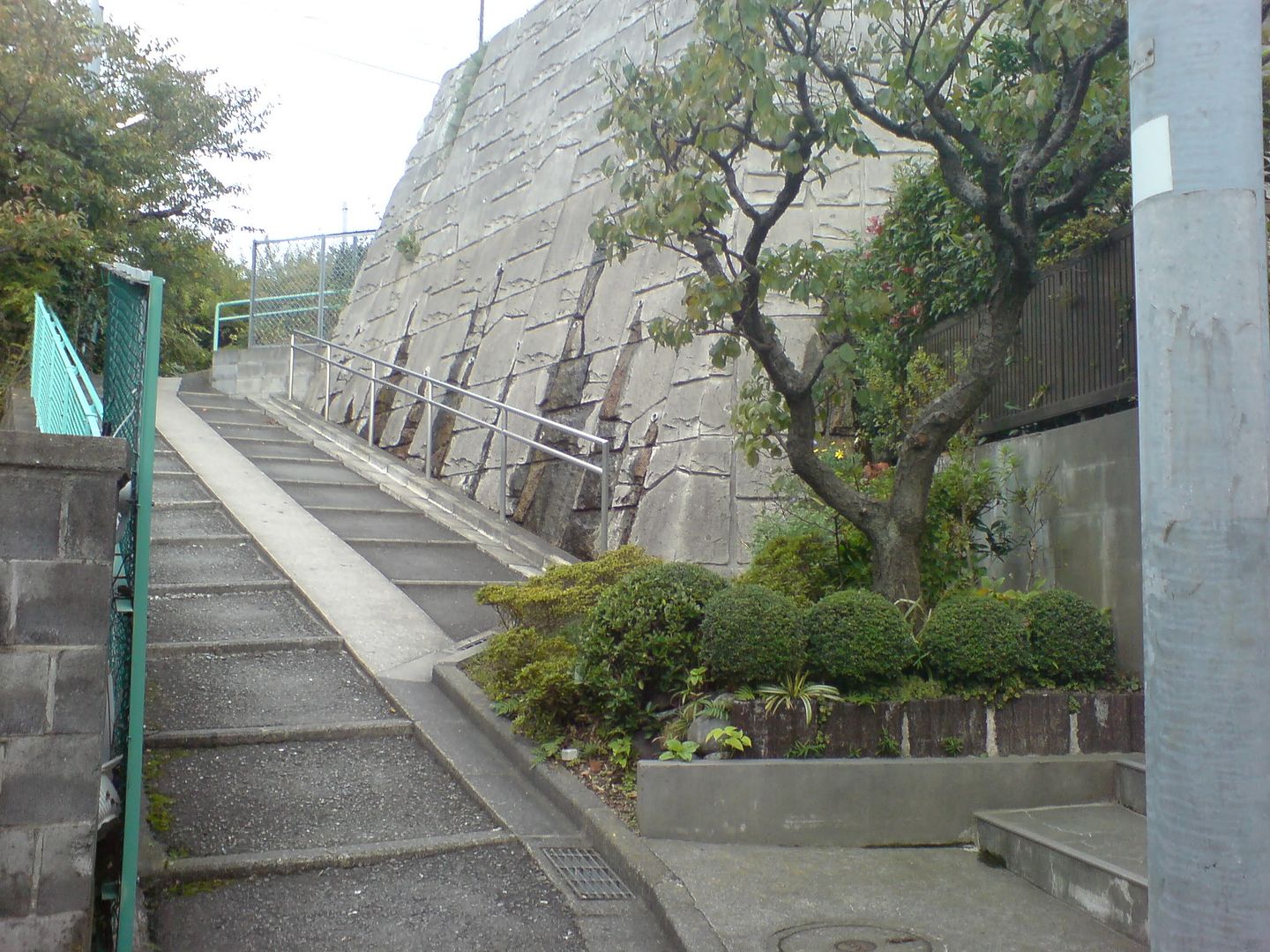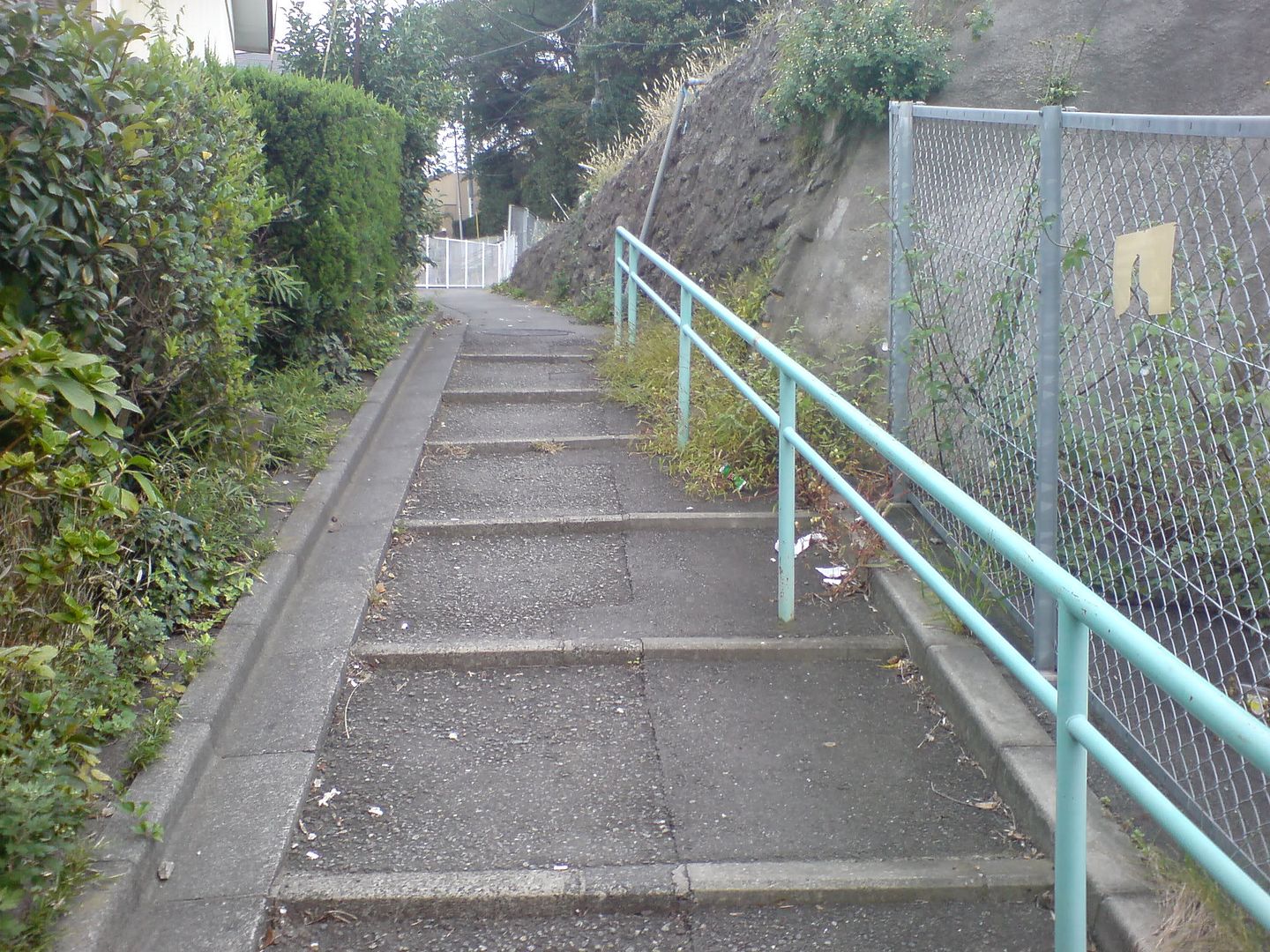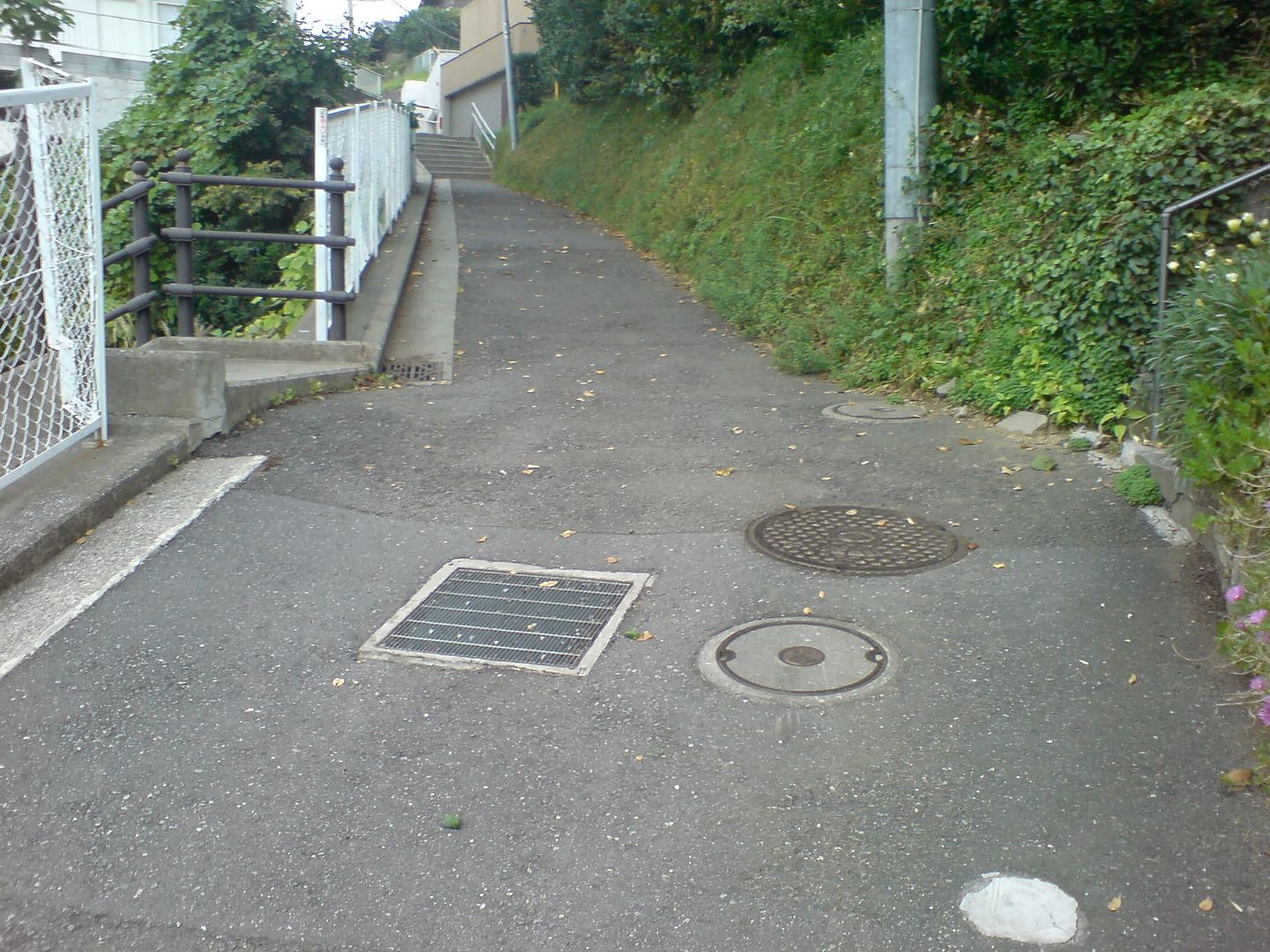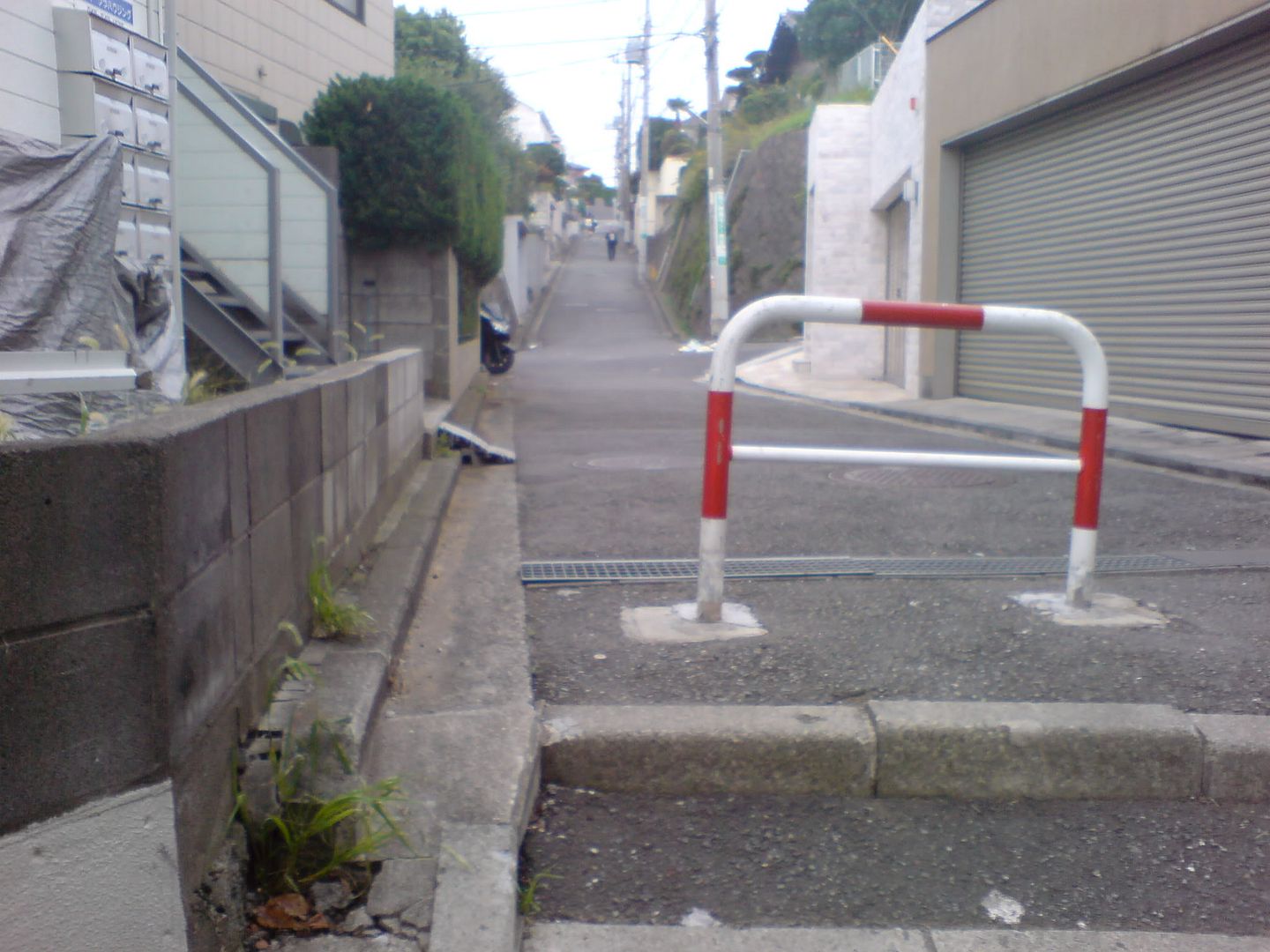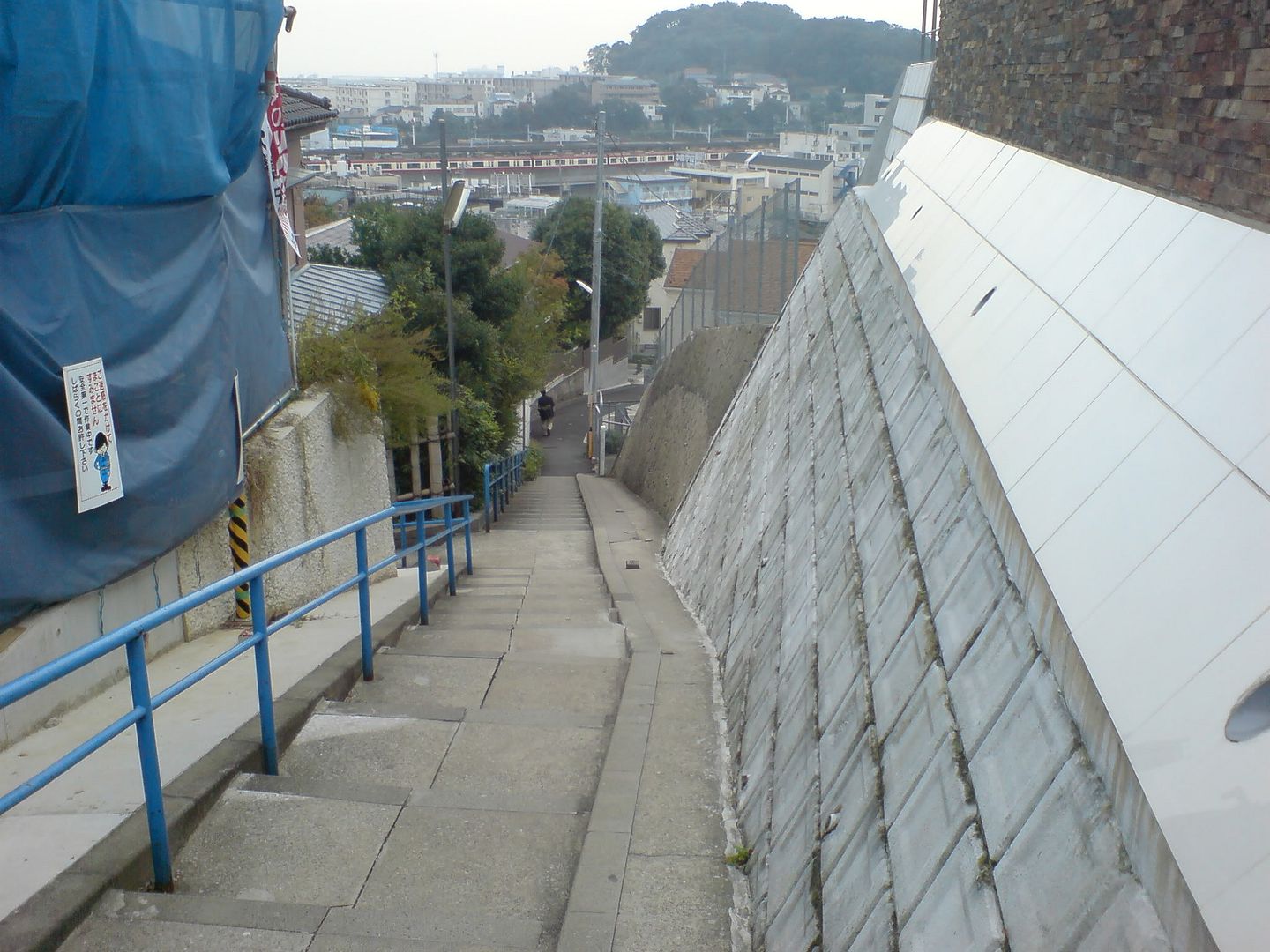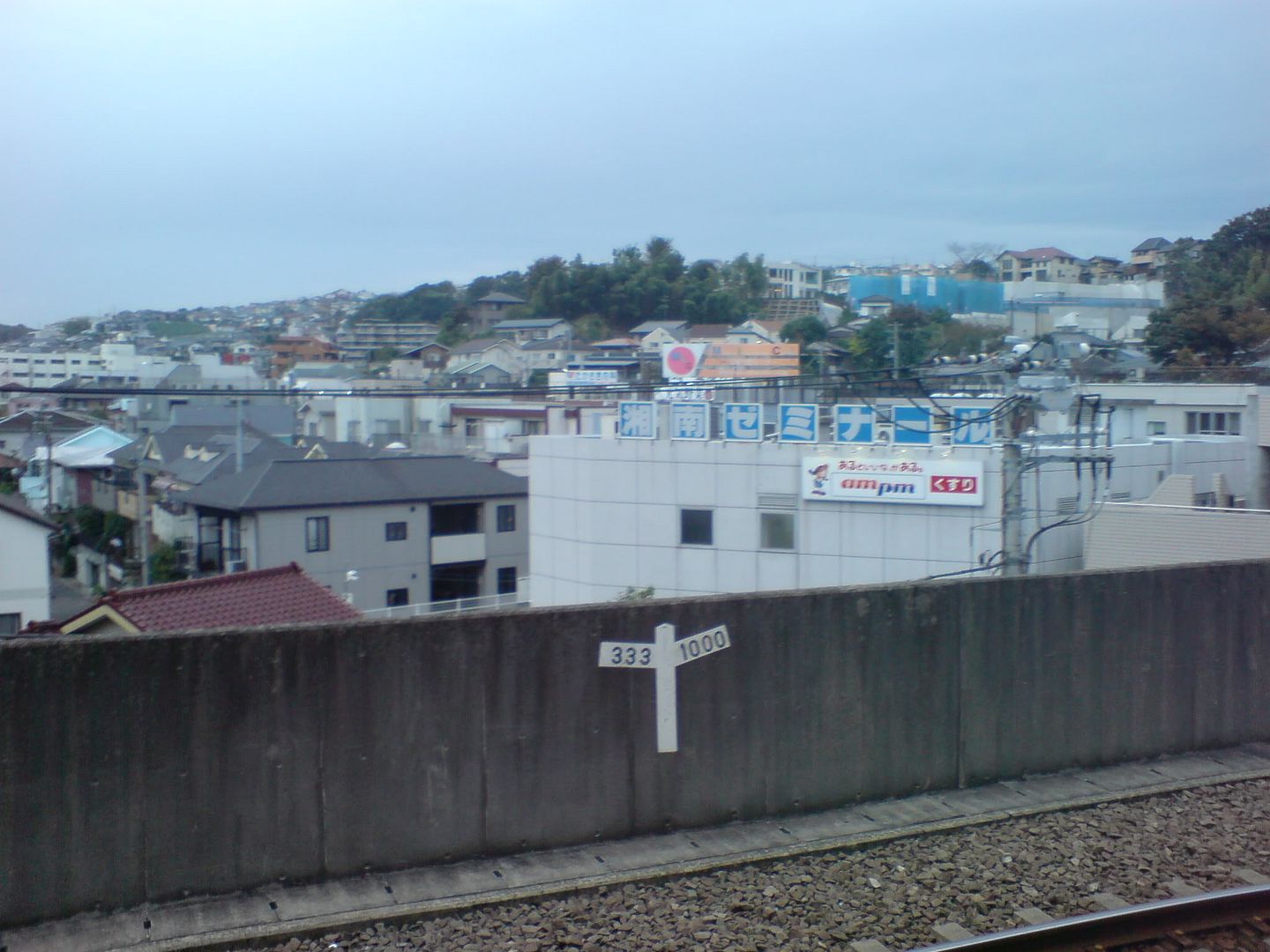 Goodbye Tomioka.