We went to Roppongi to see what was going on at the Ark Hills Autumn Festival 2007.

When we got there it looked to be aimed especially for kids so it was quite boring. The highlight, if you could say that, were the Ball Rockin Crew, home boys twirling and bouncing a basketball in imaginative ways. Hmm.. ok.

Next we went to Midtown again. The best thing there was going into the basement shopping centre for food samples. I even had some Australian beef. Oh I miss real chunks of meat and cheese!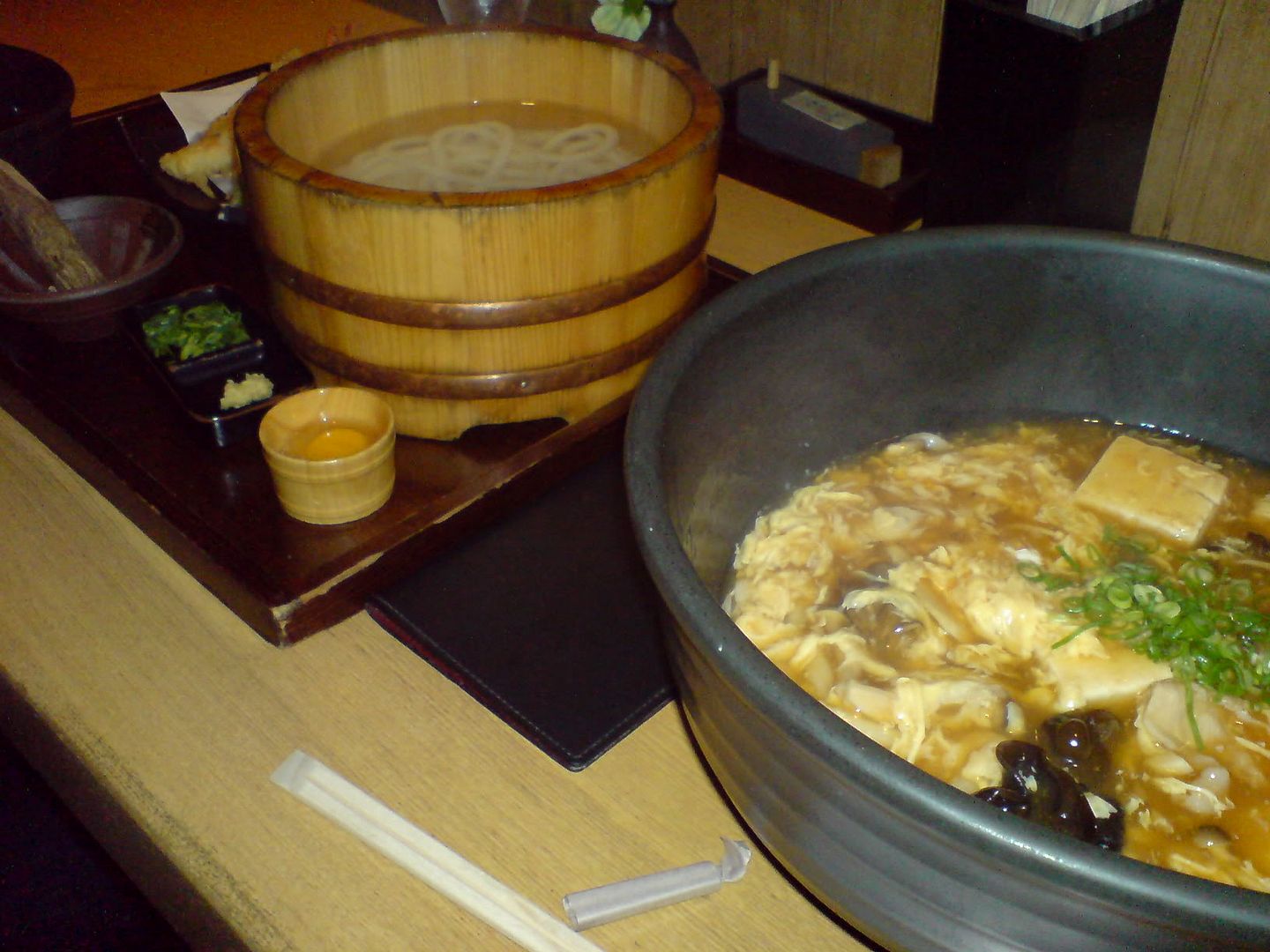 We were both still hungry so we went to a busy Udon restaurant and had some real yummy Udon noodles.

From there we stopped into the Don Quixote store. I couldn't resist the exercise bronco, Rodeo Queen.

I am tempted to buy a 4 litre bottle of Green shochu for the bargain price of 2500 yen. That would be a 700ml of Vodka for that price! Look for a pic sometime in a later post.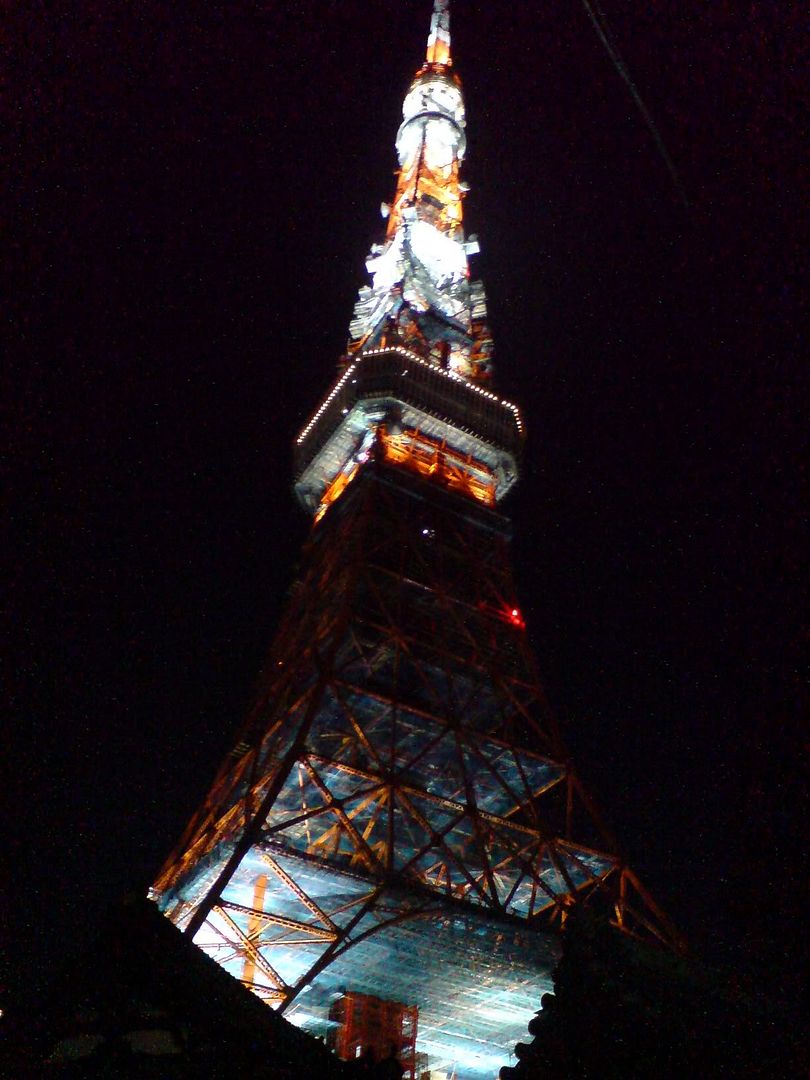 Lastly, we walked to the nearby Tokyo Tower. This is Tokyo's answer to the Eiffel Tower. Up close it looks nothing more than a TV tower (which it is). We didn't think it would be worth the 820 yen to check out Tokyo's uninspiring skyline.