We woke up at 8am, had breakfast and finally left the Green Rich Hotel at 10am.

Today we did sightseeing around Hiroshima.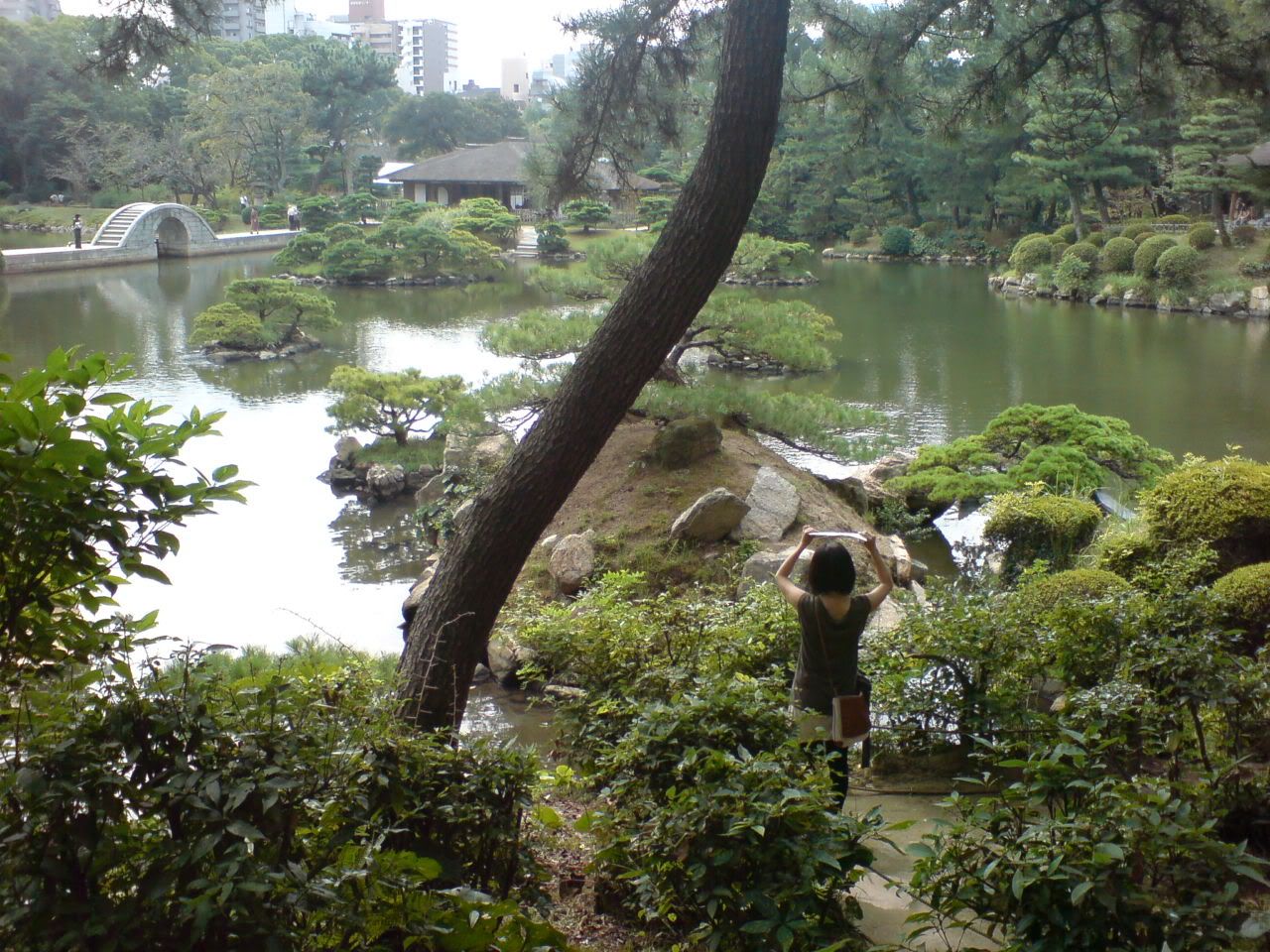 First stop was the Shukkeien. It's quite beautiful, but I'm really starting to get tired of Japanese gardens. Once you see one, you pretty much have seen them all.






To top it off, I was stung quite badly on my neck/shoulder area by some kind of caterpillar that fell from a tree.

It stung badly like a bee or spider bite. I tried to flick it off but it also managed to sting my finger.

From what I have read, it is the hairs that cause the sting. The gf kept pushing it and saying "Does it hurt? ". Yes, especially when you touch it. Hmm..

SO, no more gardens for me.











We moved on to the Hiroshima (or "Carp") Castle. Up close the castle looked unremarkable. It really could have done with a nice coat of paint.

We couldn't be bothered to go inside, so we made our way to the hypocenter, where the first nuclear bomb was dropped in a civilised area.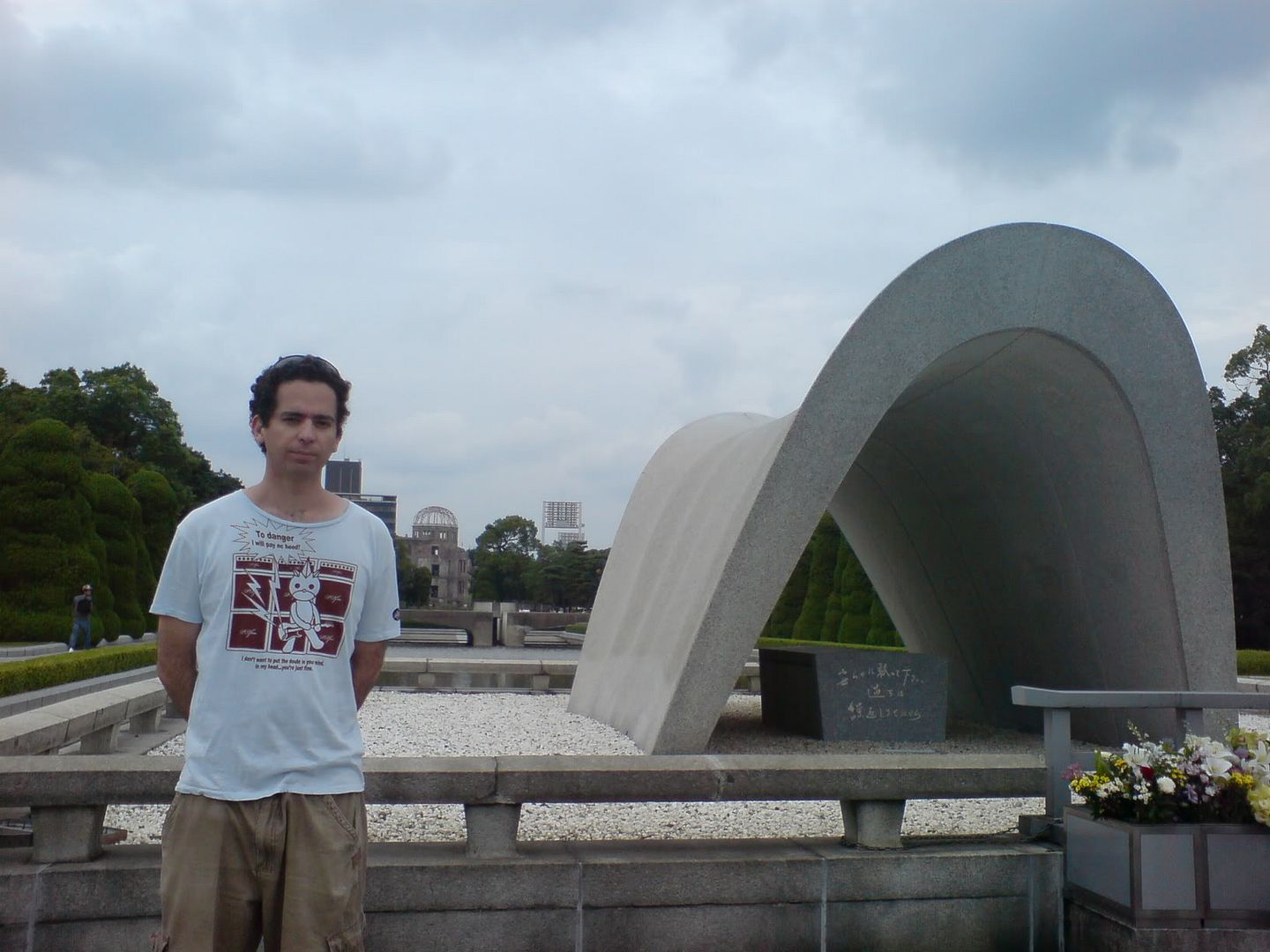 The A-Bomb (or Genbaku) Dome was a sobering reminder of the tragedy of what happened. What is a greater tragedy, is that apart from that unfortunate event, Hiroshima isn't all that exciting. Miyajima is a much more interesting place.

On the top of the dome it looks like there was a fake crane on it. Huh?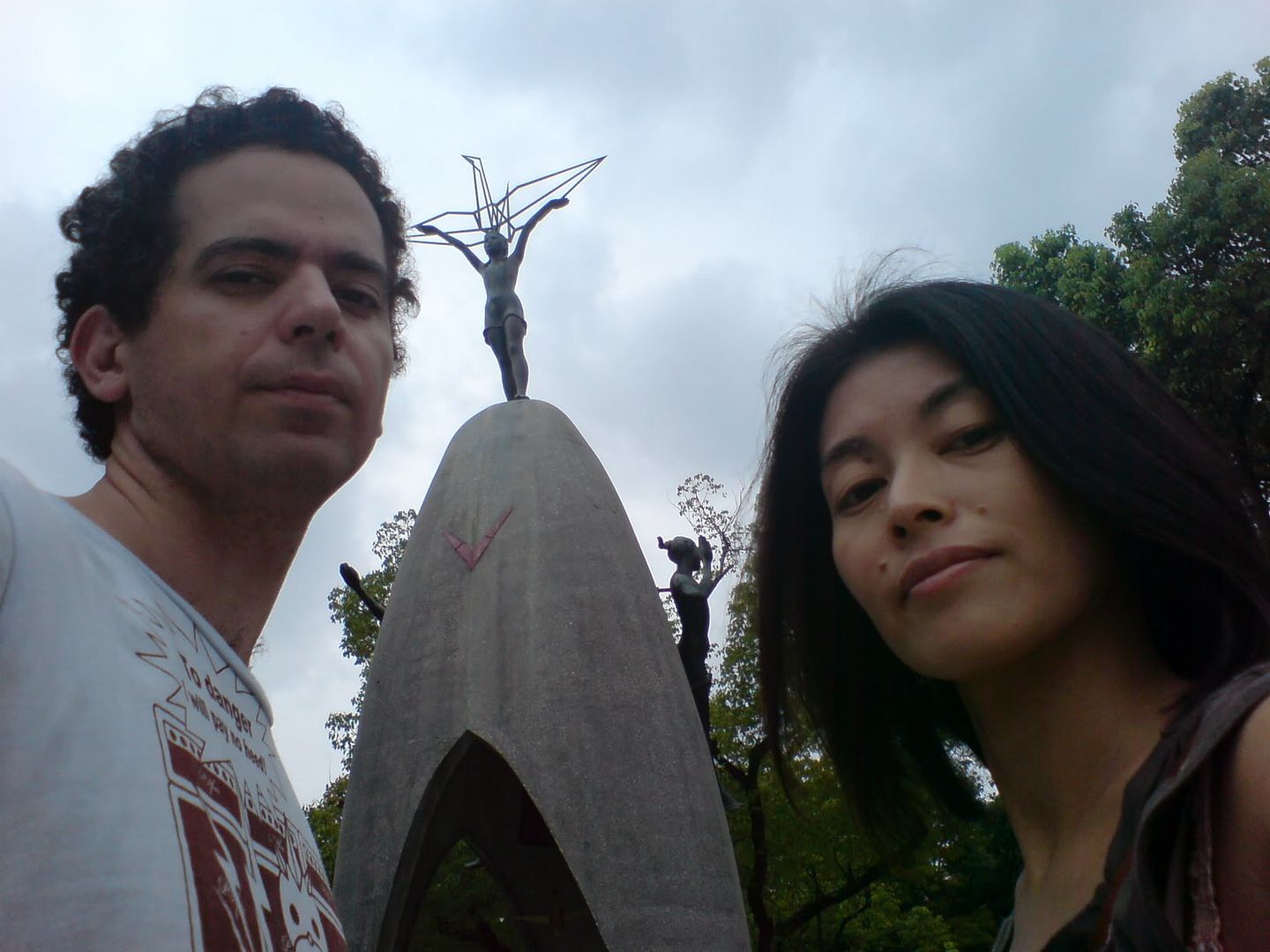 We walked through the Peace Park, passing the Children's Peace memorial (Sadako and the thousand paper cranes), and the flame that will never be extinguished considering that won't happen until nuclear weapons are banned.


There is a poignant inscription in Japanese, "Please rest peacefully, for we will not repeat the evil".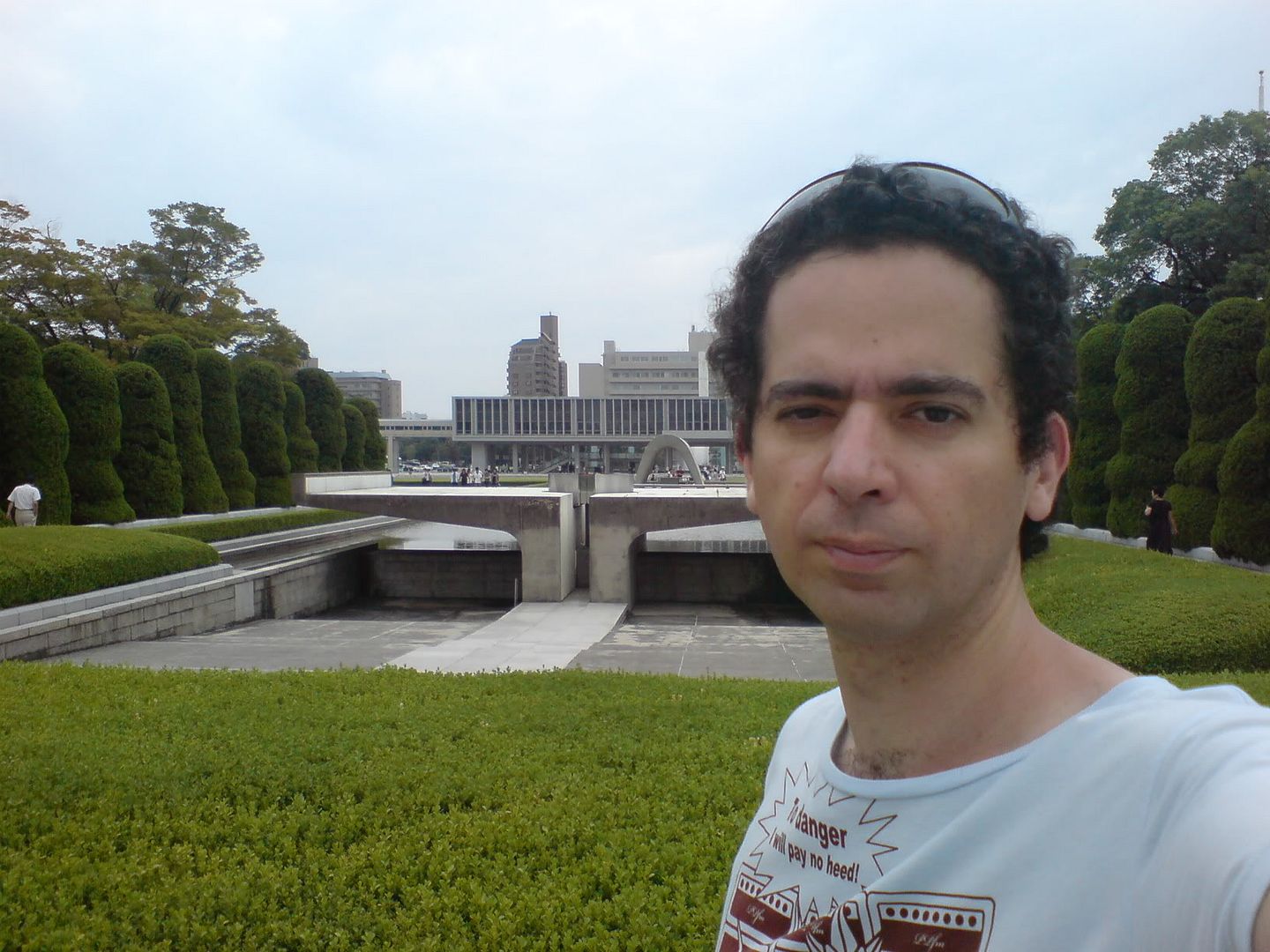 We went to the Hiroshima Peace Memorial Museum. For 50 yen, this is a definite must see. Skip the 300 yen audio guide.

Unless you can't read, the audio is almost word for word what is written in english on the walls.


The information and the stories were saddening. At some points I was getting a little misty-eyed. Rest In Peace.

For a day that was said to have 10% chance of rain, the forecasters lied. We were waiting at the museum longer than we wanted to. Actually we were so hungry.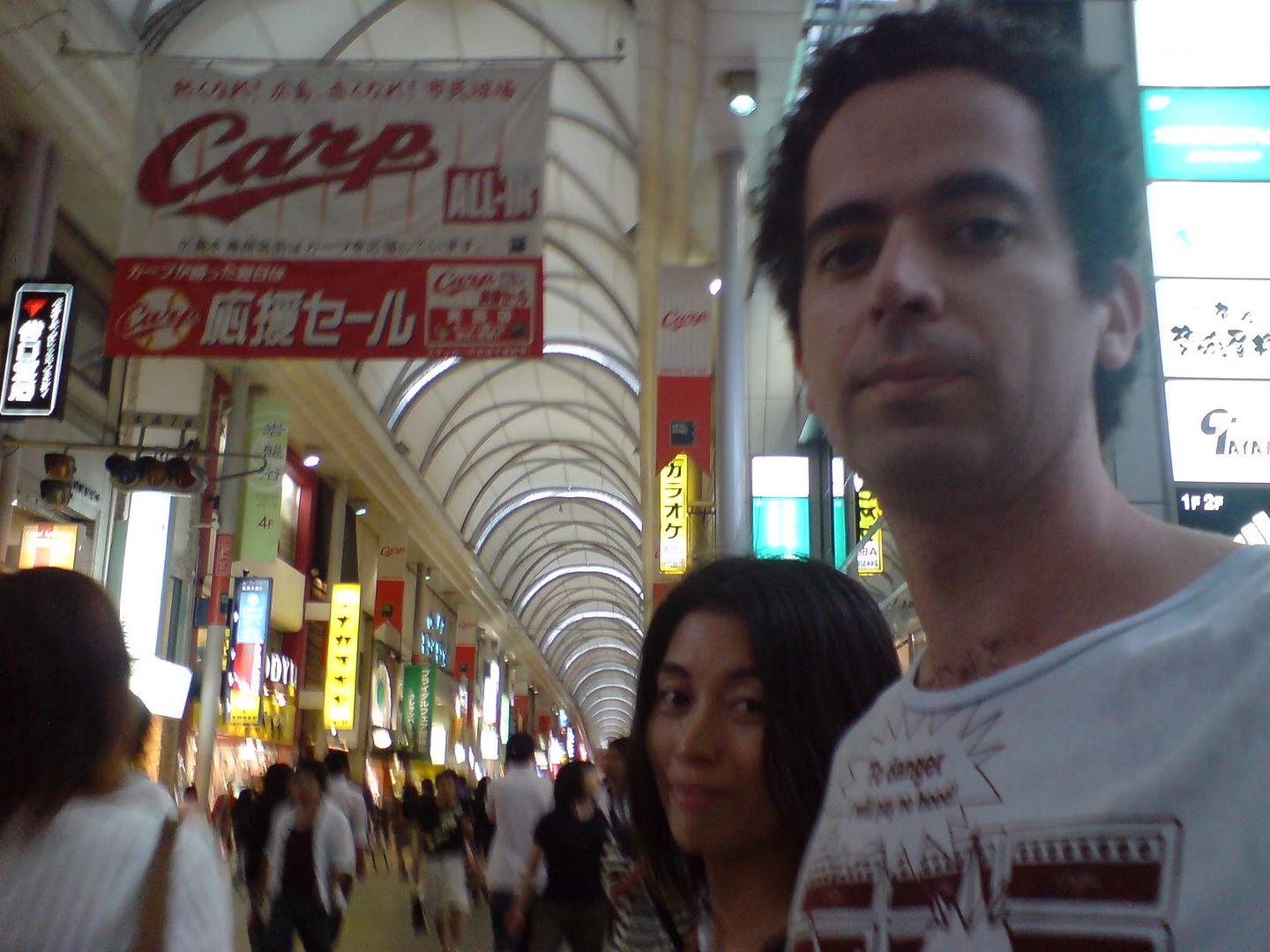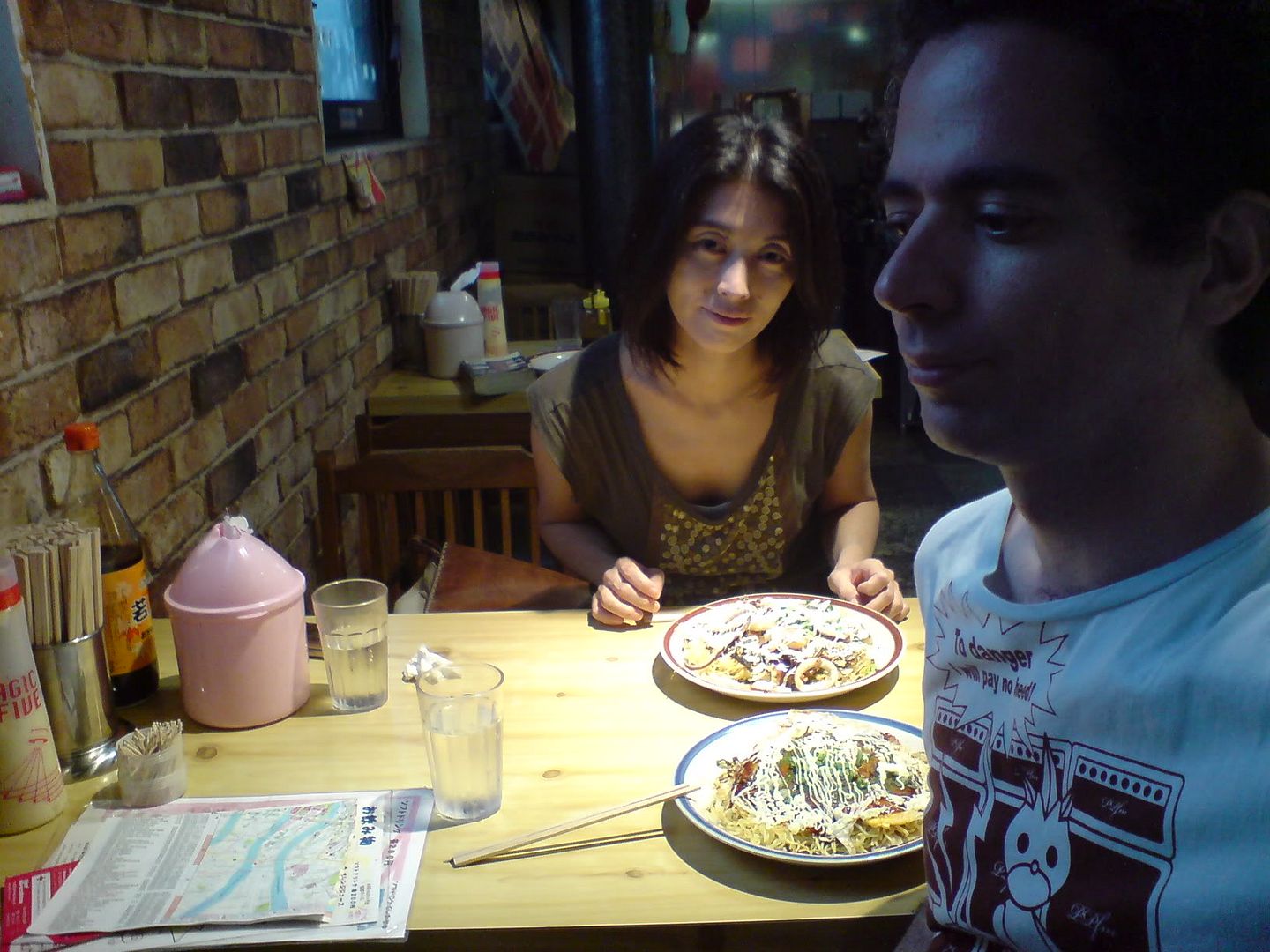 Not waiting any longer, we hobbled through the light rain to Hondori, a cool shopping arcade, for some real tasty Okonomiyaki, a japanese pancake with noodles, pork, egg, cabbage, sweet sauce and mayonaise.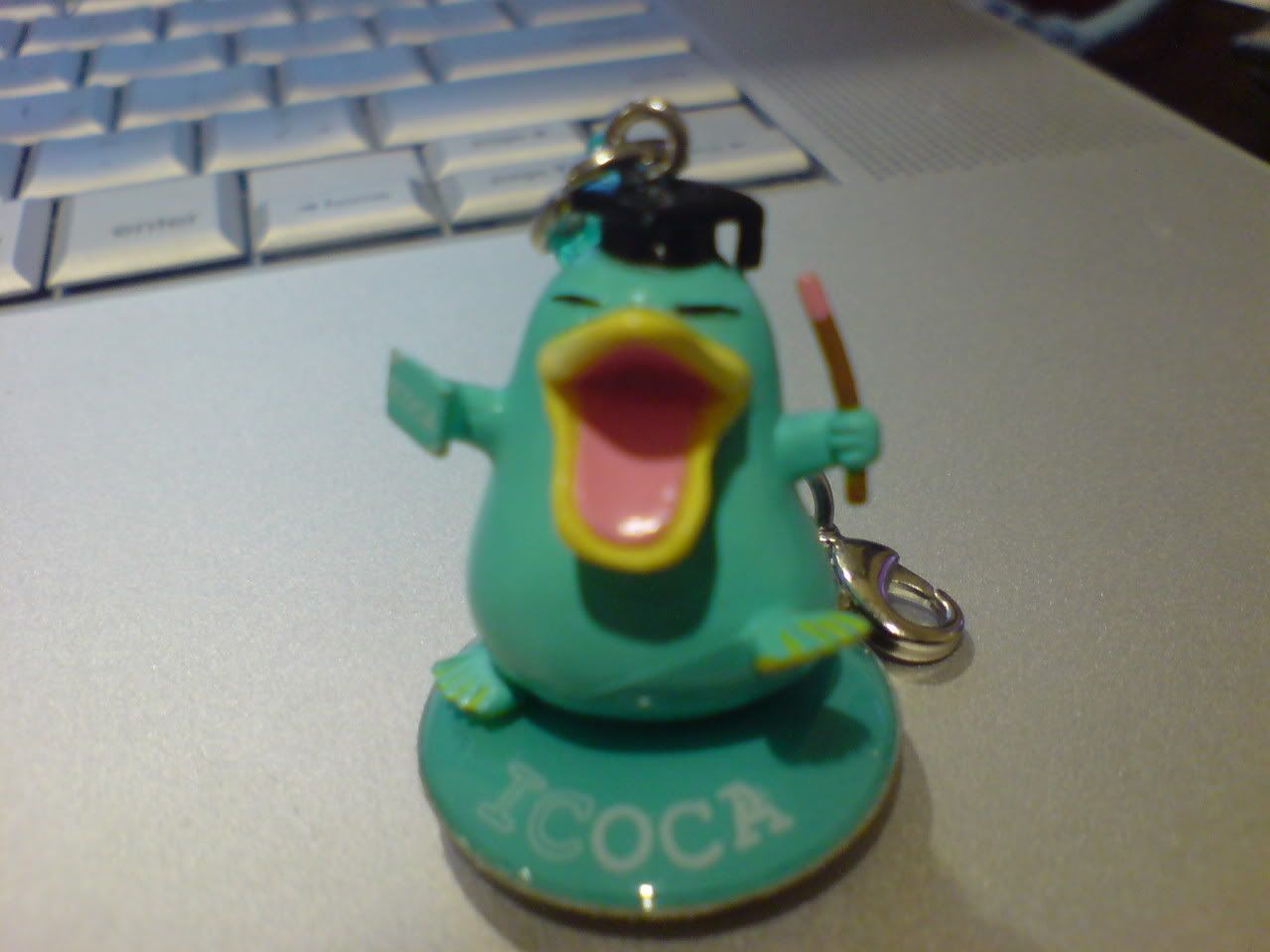 I picked up a can of Shochu and lemon at a combini. I also bought a Icoca (like Suica) Blue Duck phone charm for 200 yen.






Back at the hotel we heard a very loud japanese woman moaning in the throes of ecstacy, or else faking her brains out. Whichever it was, it at least provided amusement for me for a few seconds.

We have to wake up early at about 5am tomorrow to catch our discount flight back to Kinki (no, I didn't make that up) Tokyo.