Last weekend I remarked to a teacher that I practically knew where every UFO catcher was in every part of Tokyo I've been to.

He thought it'd be cool if I made an online "guide" to them. I know this is asking for trouble but here it is! Starting with lil ol' Fujisawa.

If you find yourself out here, there isn't much to do, so you may as well come here.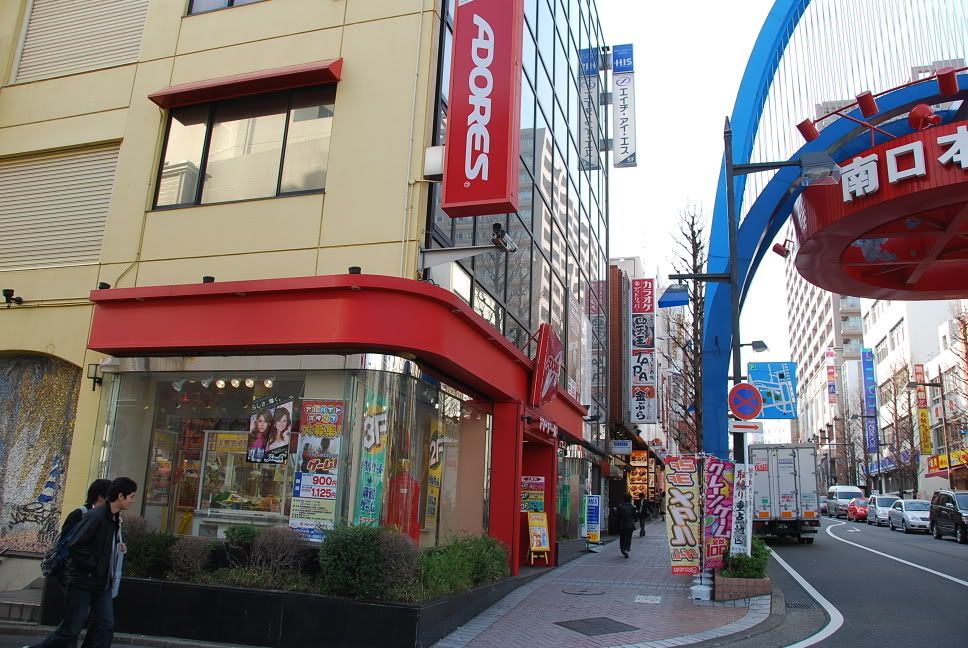 First on the list is the Adores chain at 35°20'13.09"N, 139°29'21.88"E. (Smack those co-ordinates into Google Earth for a bird's eye view).

You'll know you're in the right place by the tacky blue arch that goes over the road next to the building.

Wins/Tries: zero

Staff: seemingly friendly, but I haven't tried any machines so I didn't need to ask them to move anything.

Potential for winning: low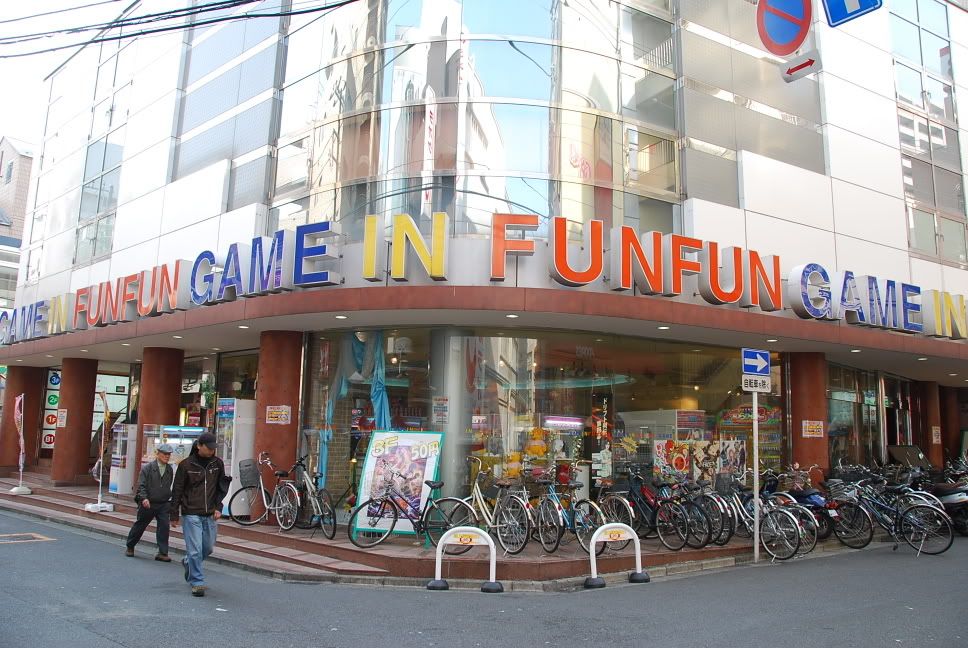 You can find the other arcade easily by going through the Adores to the back entrance and you'll see it from the other side.

The Fun Fun Game In is even less likely to bring any spoils. While there may be a few things worth catching, it looked impossible to win anything.

Tries: once

Wins: zero

Staff: hard to find so can't ask

Potential for winning: low

On a personal note, today was my last lesson with my first kids class.

I have to say I'm a little sad to finish with these little guys. I think I did make a difference to them. I may be teaching my favourite one, (my "son") in Yokohama next month, so maybe not all that bad.

Whether the catcher reviews last is another thing. Did I play them today? No, contrary to what the impression you might have, Just because I go there doesn't mean I play everytime I go in.