Ok, I don't know why I decided to do this (well I do. Remind me to punch out that teacher). Everyone needs some kind of therapy and I guess mine is telling everyone about what's happening in catcher land.

So without further ado.. It's Shibuya's turn!


The most obvious amusement arcade is the Club Sega. It's located at 35°39'38.28"N 139°41'52.07"E.

The only win I can remember here is Woodstock, the night we also played a puck game.

The staff seem reasonably friendly, but it's actually pretty small and winning is a little difficult.


Very close by is Adores at 35°39'40.44"N 139°41'53.57"E.

Apart from the "broken" machine winning these mugs, the staff don't really want to give easy wins.

I played here for Wonka chocolate paying more than the retail and the blue DOA doll, that I had no help from the staff with. Dammit!


Not to be mistaken with Shinjuku Sports Land actually IN Shinjuku, they also have a Shinjuku Sports Land here in Shibuya.

You'd think they'd just call it "Shibuya Sports Land", but that looks like it's too difficult to change.

Should you come here? In one word,...no. It's tiny. The staff here are practically non existant, and the prizes are a bit of a yawn. I couldn't be bothered searching for the geo-codes. It's on Center-gai. If you REALLY want to go here, you'll find it.

Almost done..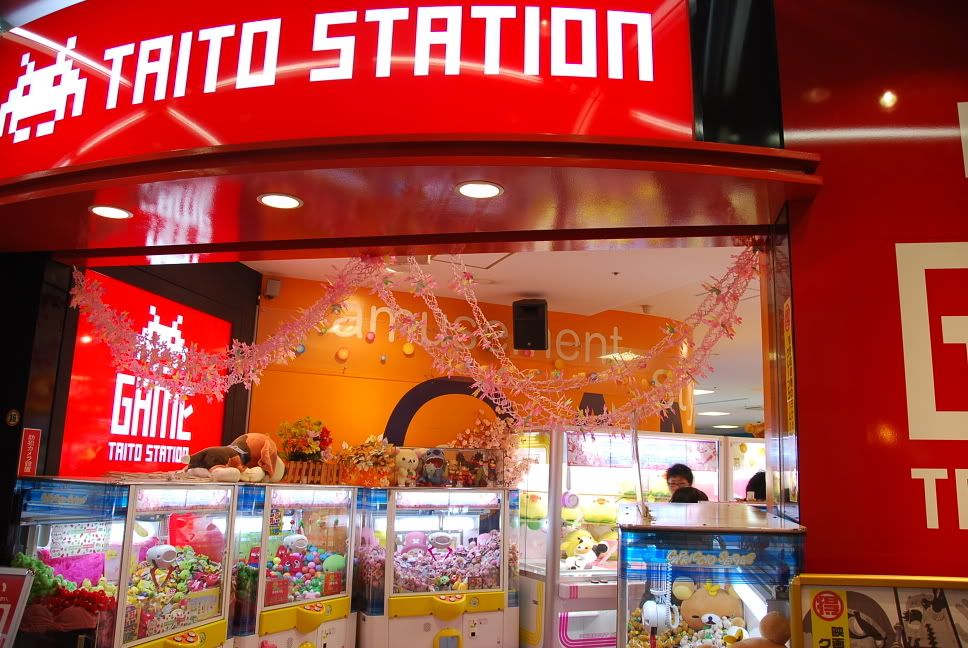 This brings us to yet another Taito Station on the east side of Shibuya station. It's at 35°39'35.01"N 139°42'7.41"E, right next to Bic Camera.

This is where I got this espresso coffee maker for the "bargain" price of 1400 yen. Hmm..

This place has bad karma. I don't feel like I can win stuff here easily. Trust your feelings.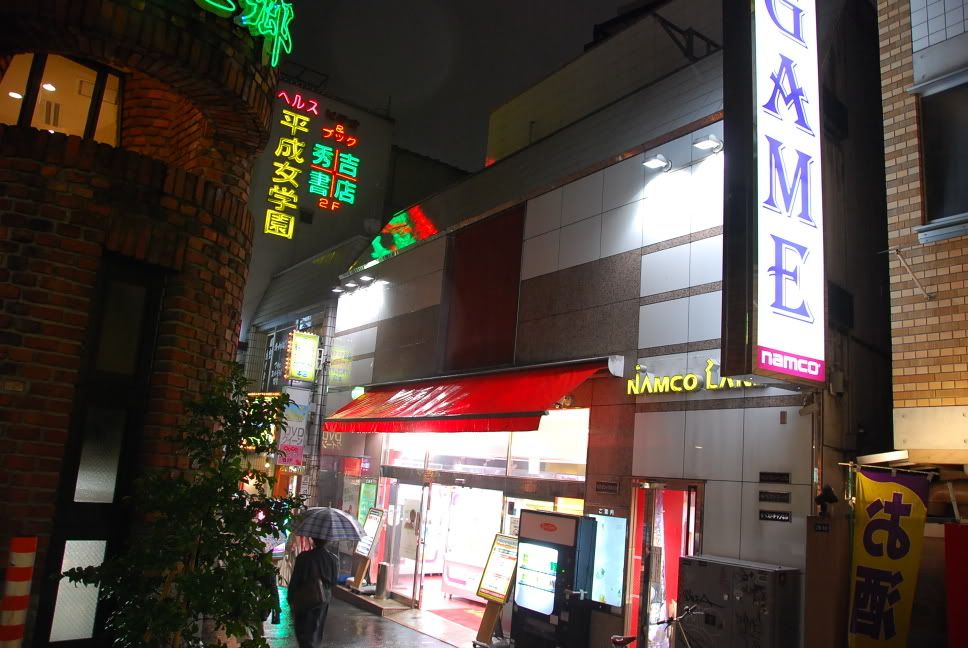 Finally just to make this a thorough review, I made my way to the last discovered catcher in a small alleyway across the busier road from Club Sega.

You know you are in the right place when some seedy looking places pop up, and the odd love hotel. It's not really worth seeking out. I have never played these machines and never will. It feels even worse than the Taito.

Well, there you have it. I'm spent. This will probably be the last catcher review. We can only hope.

I found my otaku wet dream of a shop here in Shibuya. I'm not going to say what it is. Let's just say it's my guilty secret and it brought back a lot of memories.

Finally I received my cashback cheque from Nikon. 5000 yen! sweet. That's going to buy a LOT of Crunky.