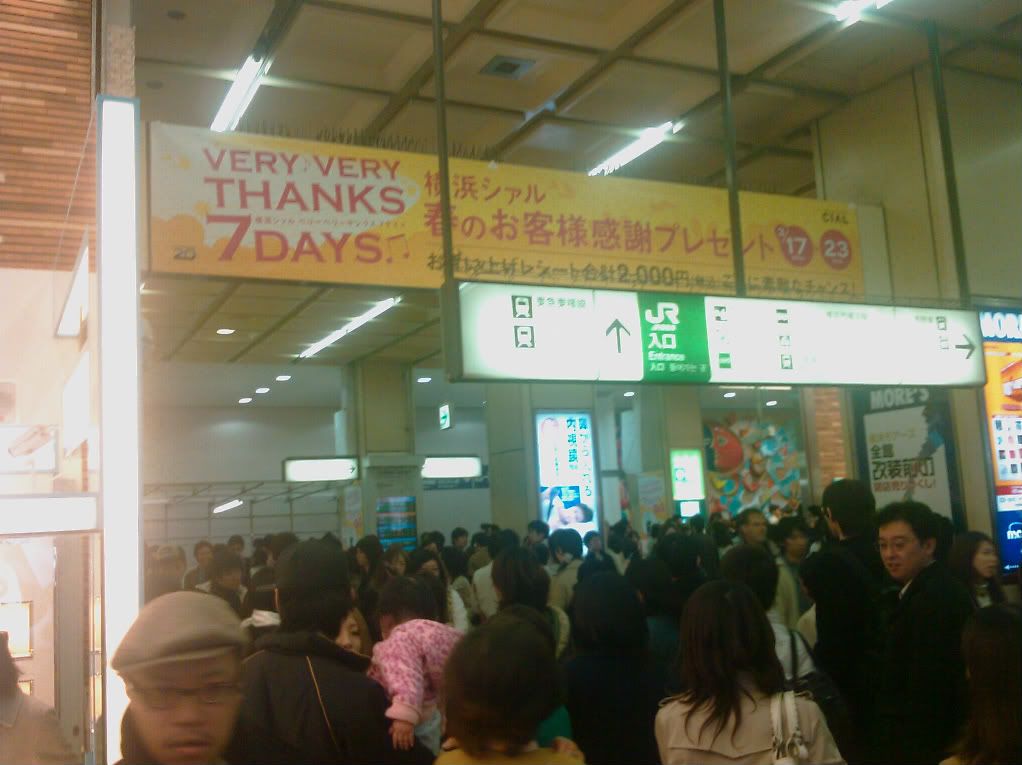 As long as the japanese don't hire english proofreaders for their advertising campaigns and shop names, I will always have some great english to take photos of.

This one is in the CIAL complex of Yokohama station.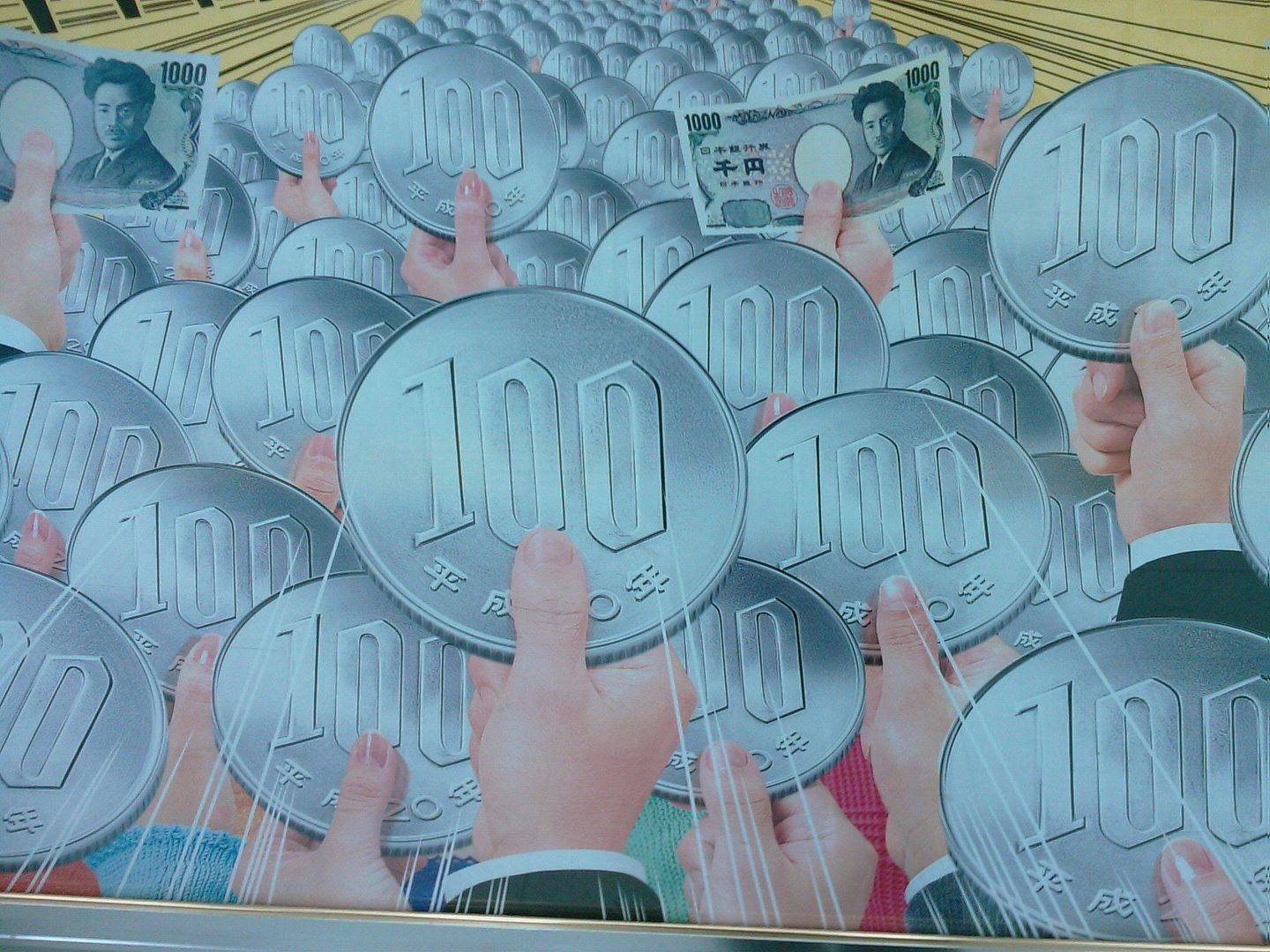 This is how I feel every time I find myself "trapped" in an amusement arcade.

Of course today was no different.

I managed to flee Yokohama before succumbing to the siren's call of the arcades (ok, I looked at a few BEFORE work).


Thinking that maybe just a quick peek in Shibuya couldn't do any harm, is where the trouble starts.

Being a "100 yen a pop" day doesn't help either.

To cut a long story shorter, I picked up my first grey Gloomy® murder bear for 300 yen after watching another guy's moves on the machine. The second was a 100 yen give away when the staff girl let me have the money shot (NO, not that one).

I missed a few other potential prizes later, but being my good hearted self I helped some young japanese win their very own Gloomy®

These bears have a battery that shakes it's victims around (It looks more like he's masturbating but that's what gf thought, not me). Nothing to write home about. Better than one that does nothing I suppose. Here's a video demonstration.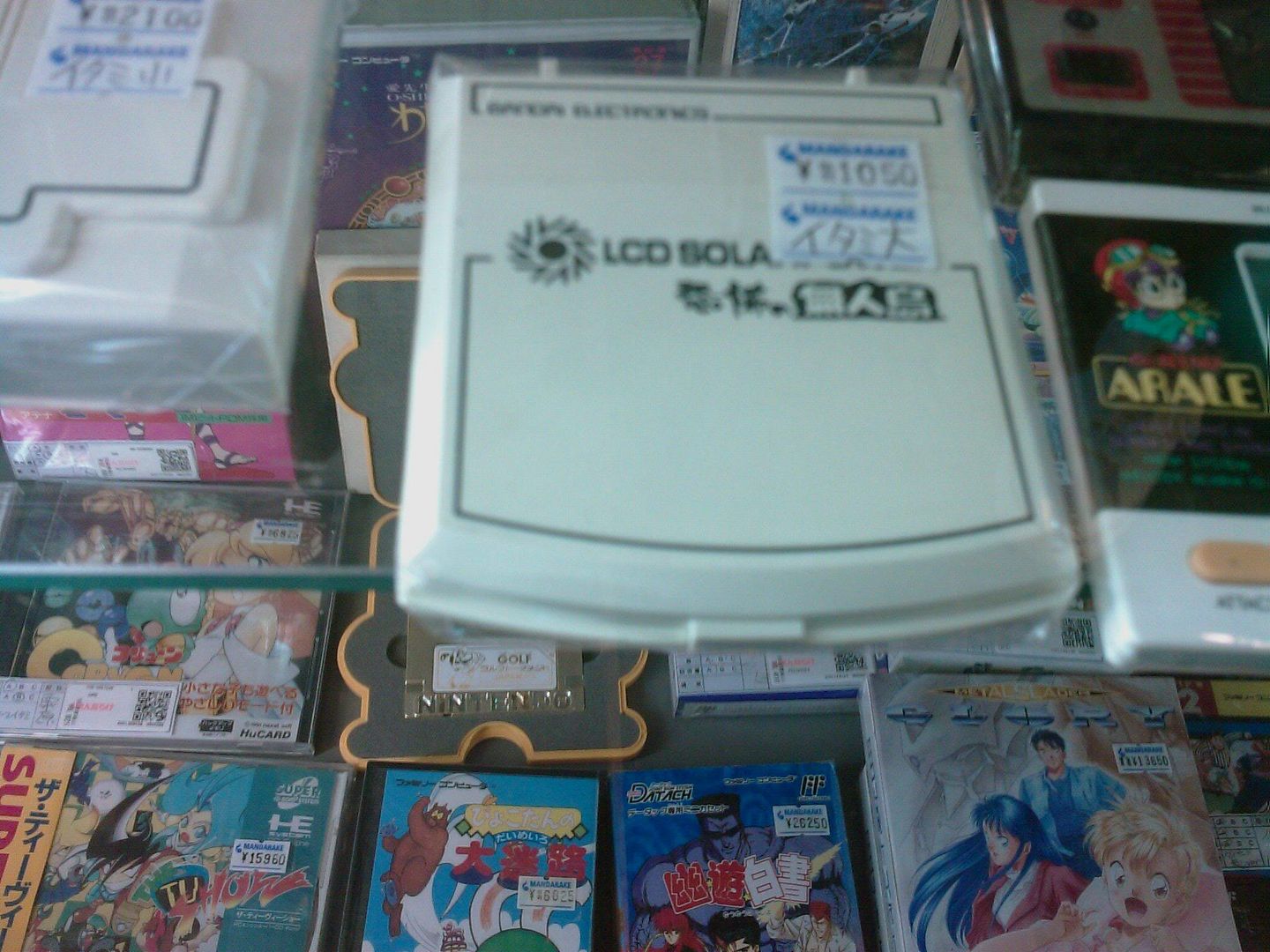 I also went to my secret shop. I was looking for some Bandai solar games and only saw Kyofu No Mujintou (Shark Island).

I had a quick play of it. I couldn't work out the controls. It's not my long lost video game, but 1050 yen isn't too bad a price as long as I read the instructions first. There're a few simulators on this link too that you should try. Not exactly perfect, but it brings back some memories.

You'll notice in the left side of the picture is Airport Panic for 2100 yen.

Decisions, decisions. I saw a Nintendo DS secondhand for 12,800 yen. Tempt. If I stop spending money I'll probably save some good money one day.


One interesting thing I saw outside Yodobashi in Yokohama, was a Fiat Barchetta.

I haven't seen a Fiat, let alone their convertible in Japan at all. I saw this car in Italy many years ago and hoped it would one day come to Australia, but that day is still yet to come.

I'm happy with my little Mx'y. Pity I don't have it here. I miss driving, that's for sure.