I finished work at around 5pm, but I had to wait until 730pm before gf was to meet me at Yokohama. Tonight we went again to the Korean BBQ I went to with Derek and Thomas.

We did an "all you can in 70 minutes" for 2600 yen each, which we did our best to get our money's worth. It was real tasty as before with lots and lots of meat. Just what a growing boy needs.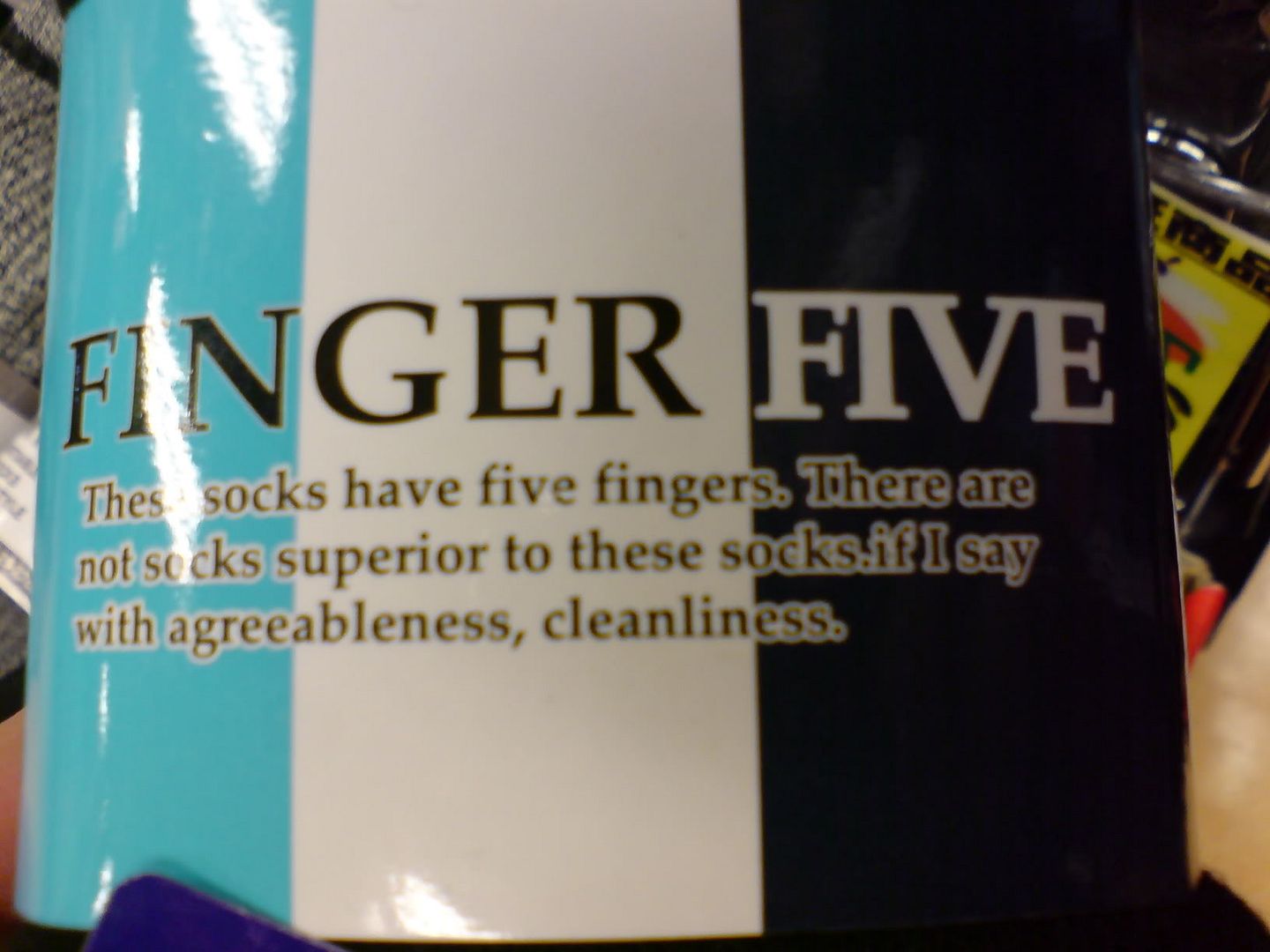 After we had a stroll around and ended up in the Don Quijote store once more. I couldn't resist to take this photo. I hope that in my time here in Japan that classic, bad english that I see here will be immortalised here forever in my blog.

We arrived back at Tomioka not long after that. Gf turned on the television to watch the Japan vs Saudi Arabia game on television. She is going nuts in Japanese yelling at the TV. I had no idea she was THIS into soccer.