Before and again after work I took some pictures with my trusty D40x towards the Minato Mirai complex in Yokohama.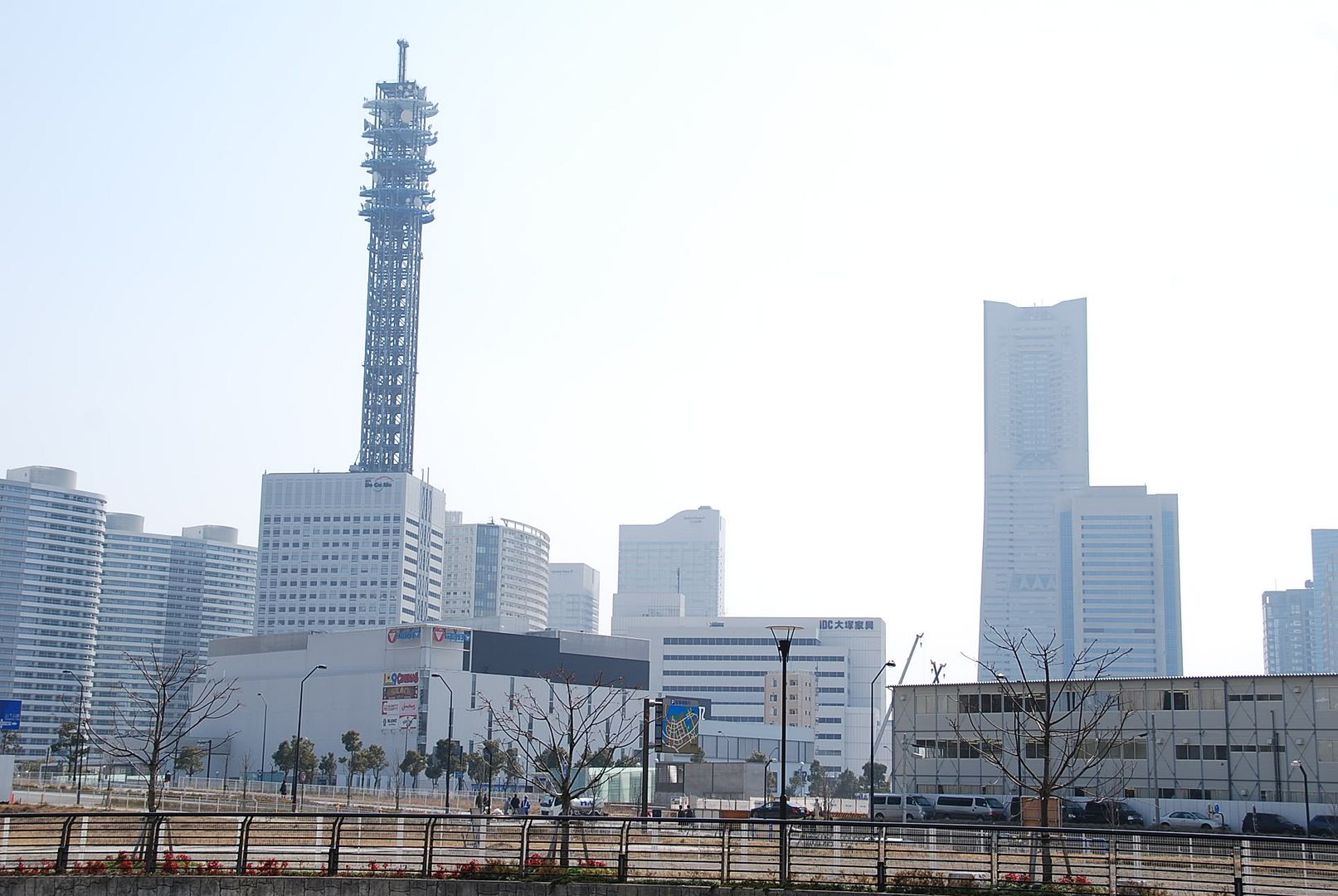 During the day you can clearly see the Landmark Tower on the right, NTT DoCoMo tower on the left and most importantly, the Gento Blitz building with the Taito Game Park in the centre.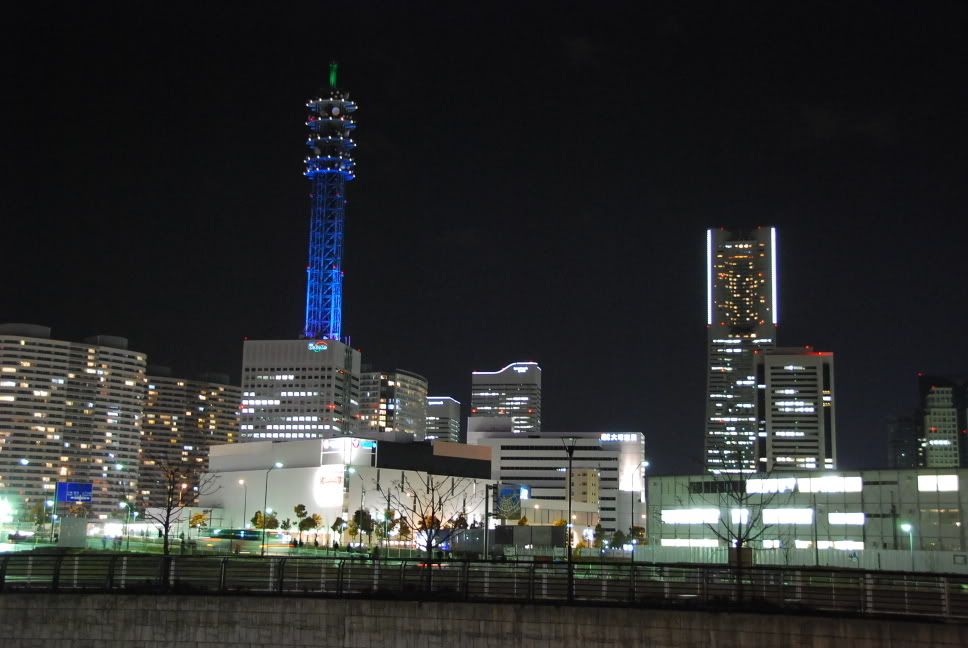 At night I took the same picture from the same standing position.


I couldn't resist and kept on walking to the Taito Game Park. Here it is.

The inviting machines look innocent enough but they have been the fall of many poor boys and yes, I know I'm one of them.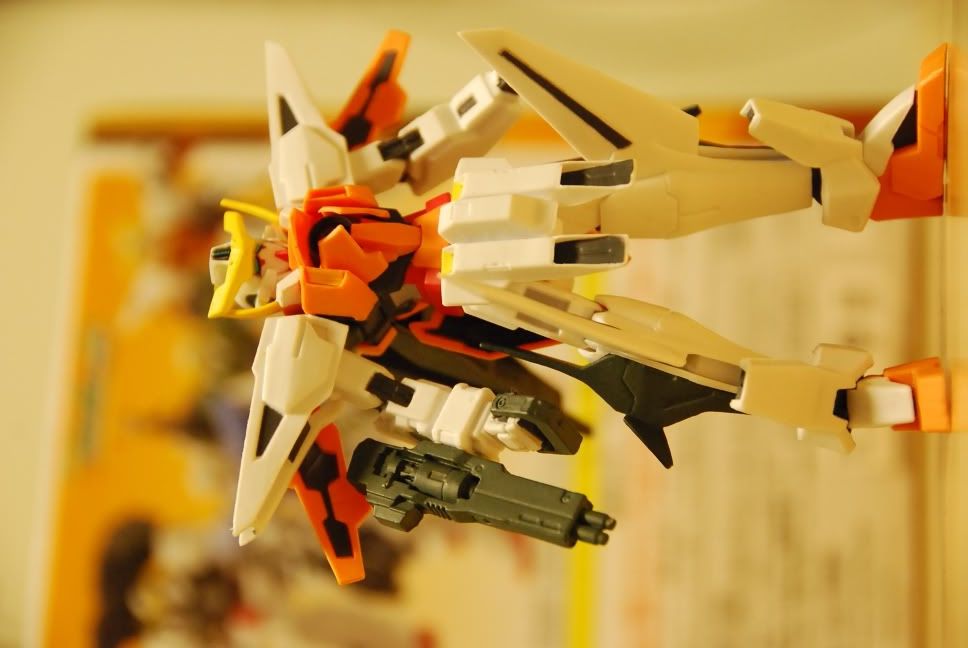 Looking right to the end you can see the machine I won the latest edition to my Gundam robot clan, Kyrios.

I won this one for 400 yen with some generous help from the Taito staff.

I took the grab loop off and ripped a bit of the box label by mistake.

I know that with it still in the box it would be probably worth more, but since I did this, l just decided to open up the box and put the little fella together.

These ones are really cool. They don't bend, but they are made of PVC rubber. It makes me want to get his other two buddies now. *sigh*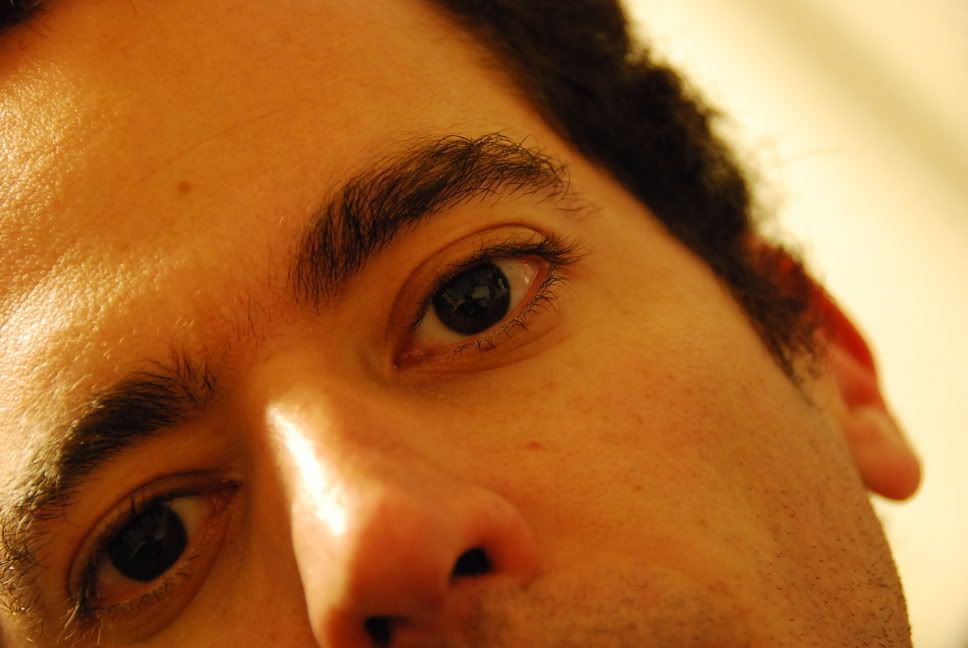 All pics on this post are taken at the smallest size, but still they come out pretty clear.

I'm happy with this lens. The auto-focus is great. This last picture was taken in the apartment back home. Lots of detail. Good.

I bought some Ghana, "imitation" Nutella, and strawberry daifuko at Don Quijote. It looks like the gf had a similar idea.

The sweet tooth is getting sweeter.